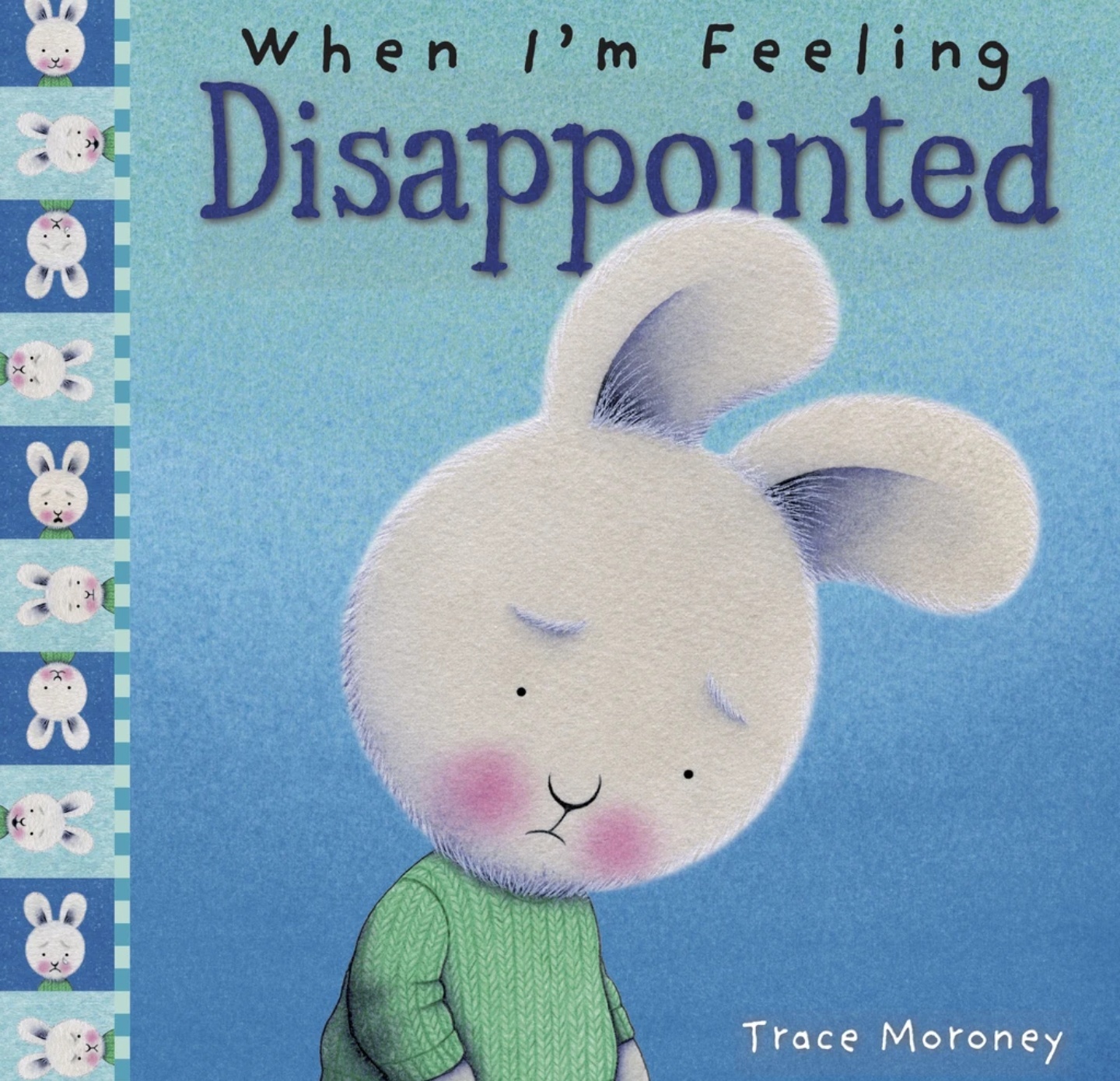 When I'm Feeling Disappointed (Hardcover)
Feeling disappointed is your brain realising how things really are..not how you wished there were.
What do you do when your child feels disappointed?
In Notes for parents at the back of the book, a child psychologist offers some helpful insights.
Availability Status : Available for order from suppliers. Usually dispatches around 4-7 days.
Other books in this series:
---