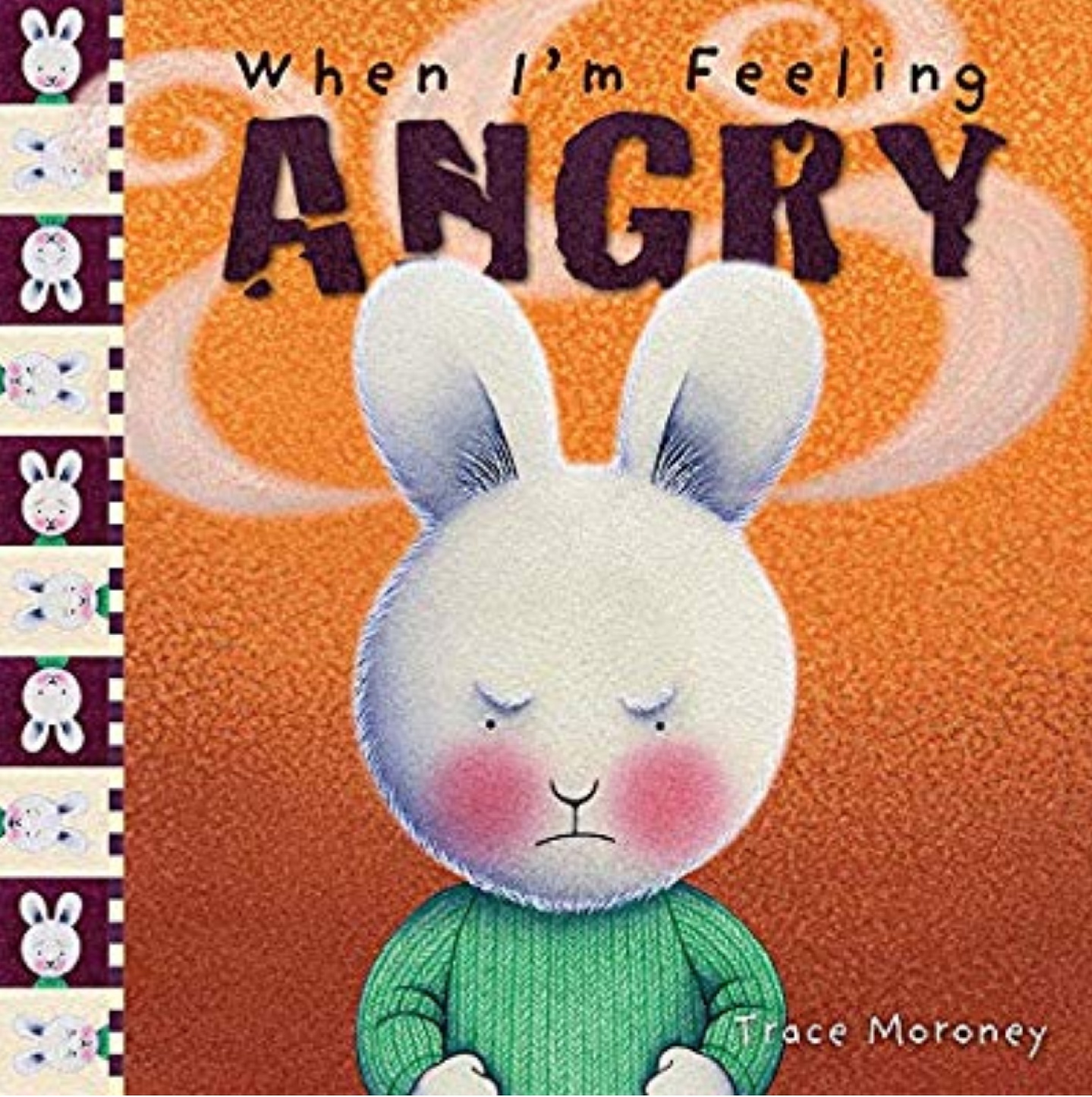 When I'm Feeling Angry (Hardcover)
Feeling angry can make you feel like you're going to explode!
What do you do when your child feels angry?
In Notes for parents at the back of the book, a child psychologist offers some helpful insights.
Availability Status : Available for order from suppliers. Usually dispatches around 4-7 days.
Other books in this series:
---