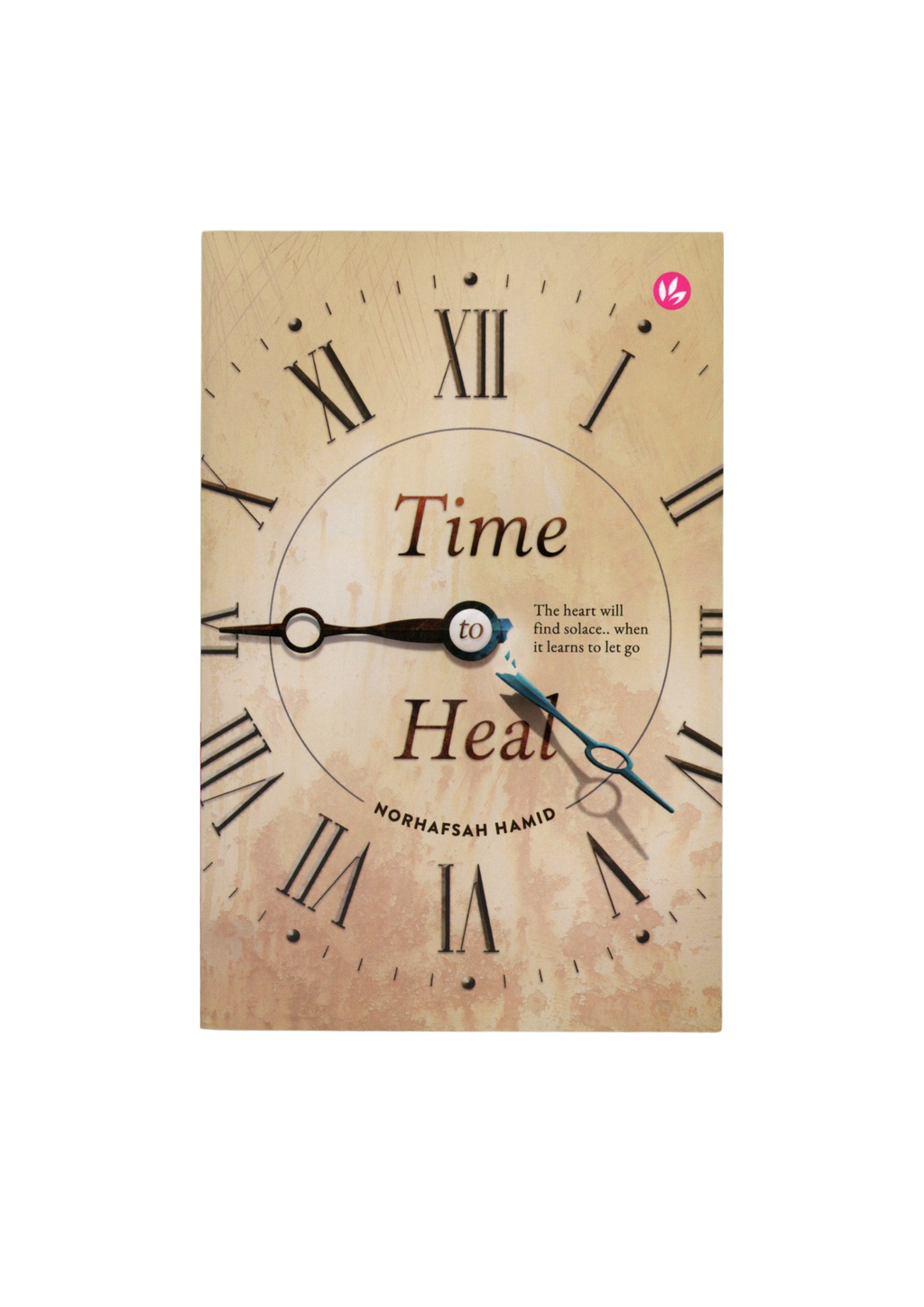 Tima To Heal: A Novel by Norhafsah Hamid
SYNOPSIS
Hassan sat down next to his mom and dad as he stared vacantly at the grave. He felf numb. His other siblings were behind him. sobbing quietly. The iman began his sermon. Hassan's mind started driting off. He wondered if the body inside the grave will be okey. Will he be lonely? Will he be afraid? He wondered if the body can still hear them.
Hassan's own ters rolled down his cheeks. He felt a lump in his throat. The tragedy has shreds the heart to pieces. Hasan never knew pain like he was experiencing at the moments. He took a deep breath to calm himself. As much as he wanted to scream and wail, he didn't. He couldn't.
He needed to be strong; for others.
Hassan learnt abou tdearh at a young age. It was death that made him decide to be in the medical field.
Will he be able to make peace with death or will he continue carrying the guilt of being alive
Paperback
321 pages
Dimensions (cm): 19 x 12.5 x 2
Berat (kg): 0.25
---