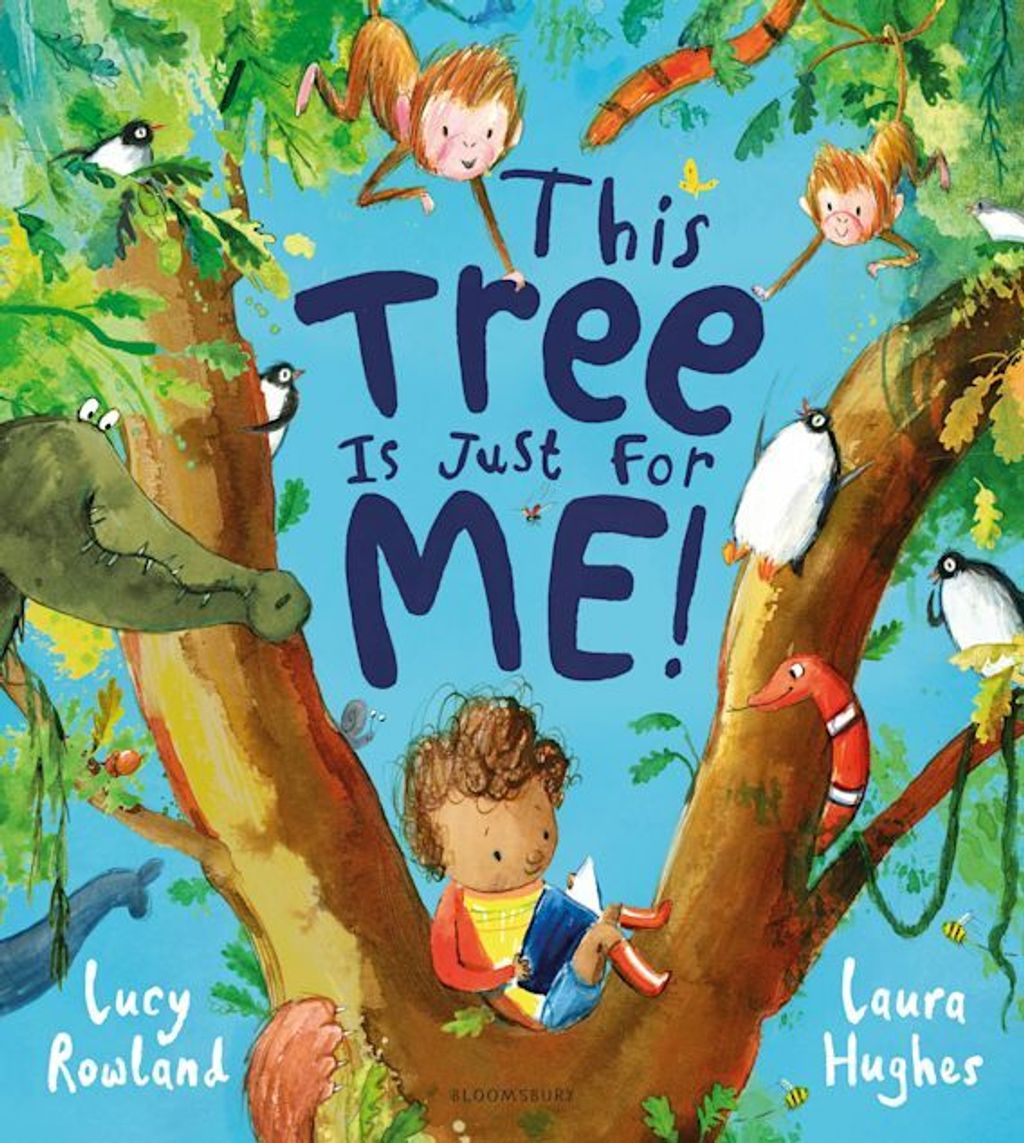 This Tree is Just for Me
Jack is happy all alone in his tree so when a tiger, a bear, an alligator and a whole host of exotic animals ask if they can come and play, Jack says, "No, this tree is just for me!" But when the animal friends all head off to another tree to play with Jack's brother and sister, and they start having a whole lot of fun, Jack begins to wonder whether keeping something to yourself is so much fun after all.

This Tree is Just for Me is a charming and uplifting tale of friendship and sharing that will delight children and parents alike.
Paperback.
32 pages.
Dimensions (cm): 27.3 x 24.5 x 0.5
Weight (kg): 0.21
---