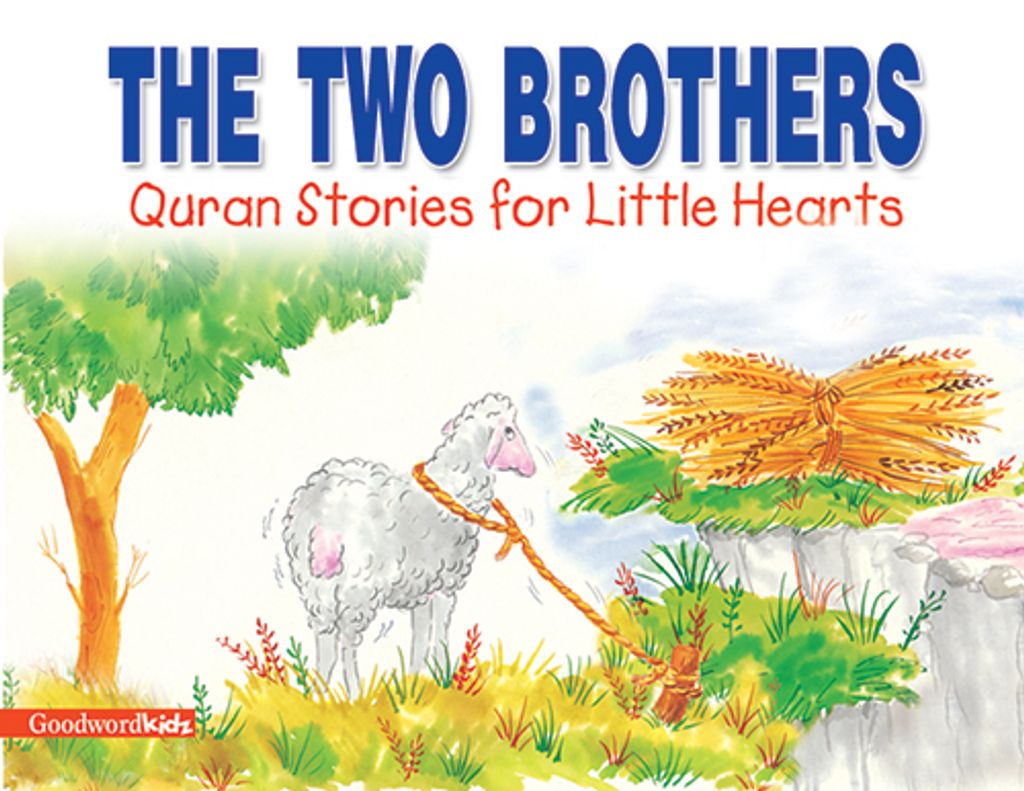 Quran Stories for Little Hearts: The Two Brothers (Paperback)
The Two Brothers is a beautifully illustrated and creatively written story about the two sons of the Prophet Adam. The moral of the story is that two believers should never fight one another.
Paperback.
24 pages.
Click HERE for more selection of Goodword's books.
---