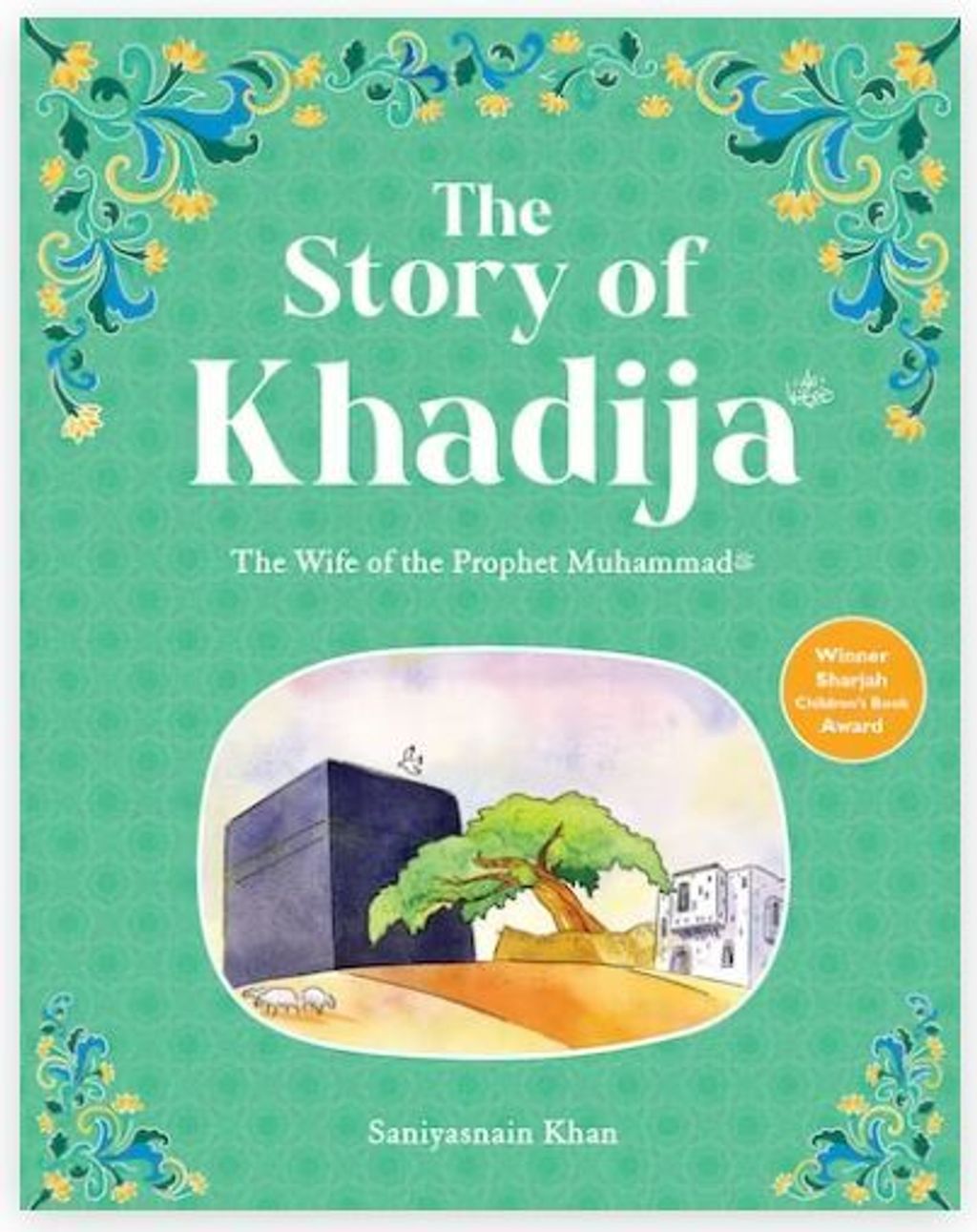 The Story Of Khadijah - The Wife of the Prophet Muhammad
One day, the Prophet Muhammad was describing Khadija's virtue, and he pointed to the heaven and earth with his finger and stated, Mary, mother of Jesus, is the best of the women of the heavens, and the worthiest woman still living on this earth is Khadija, daughter of Khuwaylid. Khadija's life is a source of great inspiration to believers, especially women. She is an excellent example of how one can give to the cause of Islam one's time, energy, wealth and life. Her story is a reminder to believers to live purposeful lives and, in our prayers, we should remember Khadija and the whole family of the Prophet for their sacrifice and dedication. It was precisely their sacrifice, dedication and hard work that made it possible for Islam to reach all the four corners of the world and allowed the Quran to be preserved in its original form.
May Allah be pleased with them all. Once when the Prophet Muhammad was in the Cave of Hira with the angel Jibril, or Gabriel, Jibril saw from afar that Khadija was coming towards the Cave. He said to the Prophet: "Khadija is coming here. She has brought some food and water for you." And then he added: "When she comes in, give her the greetings from her Lord and tell her that there will be a house made of pearls for her in Paradise where there will be neither hardship nor any clamour." When Khadija arrived, the Prophet said to her: "Here is Jibril. He is giving greetings to you from your Lord and he himself is greeting you." Khadija replied: "God is peace and He is the source of all peace! May Allah's peace and blessings be upon you, O Messenger of Allah. And my greeting to Jibril!"
Pages: 64
---