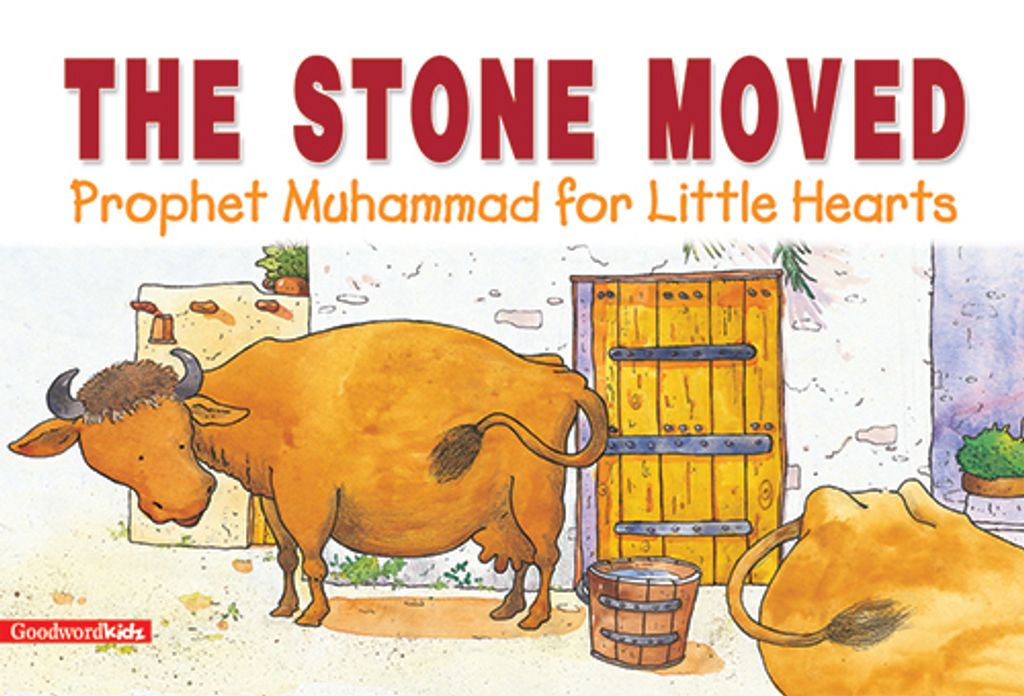 Prophet Muhammad SAW for Little Hearts - The Stone Moved (Paperback)
The Stone Moved is a beautifully illustrated and creatively written book that narrates a tale told by Prophet Muhammad. The book teaches us that faith and good deeds alone will bring us salvation.
Paperback.
24 pages
Click HERE for more selection of Goodword's books.
---