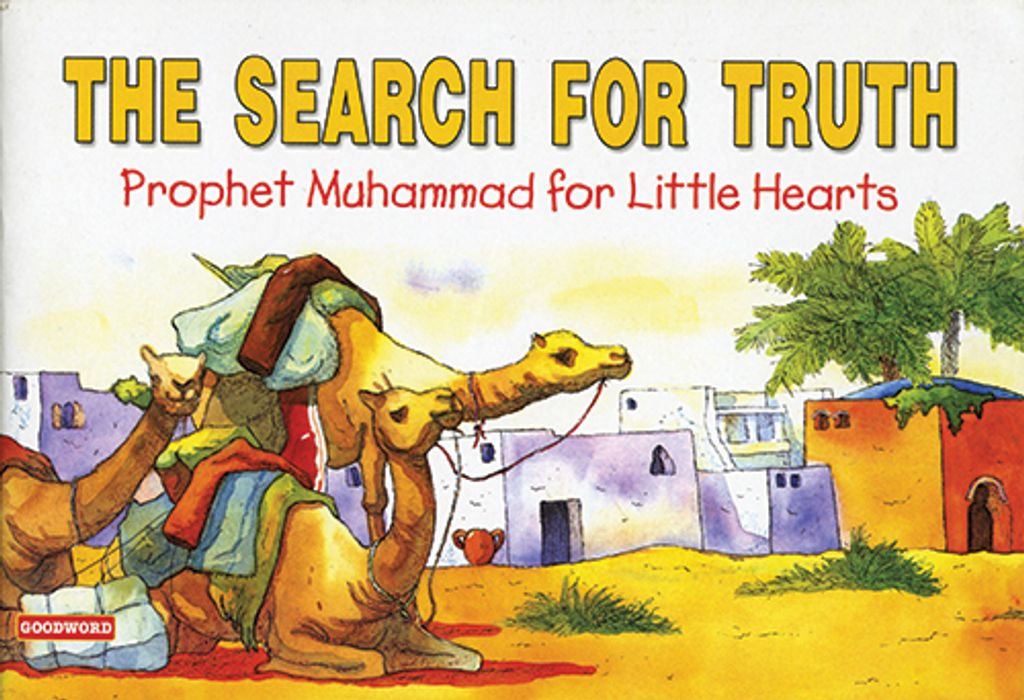 Prophet Muhammad SAW for Little Hearts - The Search for Truth (Paperback)
The Search for Truth is a beautifully illustrated and creatively written story from the life of Prophet Muhammad. The story describes how Prophet Muhammad came to be revealed the first verses of the Quran.
Paperback.
24 pages
Click HERE for more selection of Goodword's books.
---