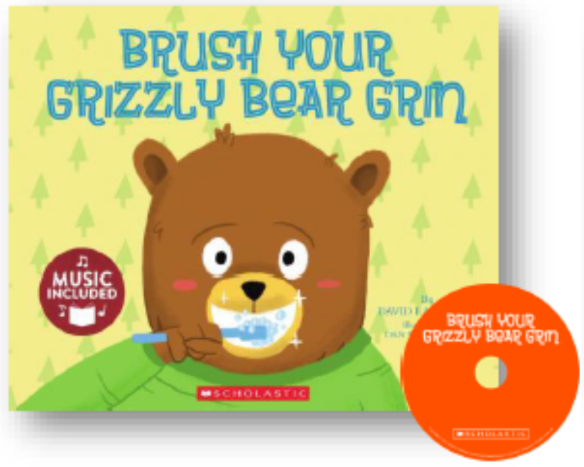 Taking Care Of Myself: Brush Your Grizzly Bear Grin (PREORDER)
PREORDER before 25th December 2019.
Join four friends on a sleepover as they learn why and how we brush our teeth! Sing this song as you read along and remember to keep healthy by brushing your grizzly bear grin! Includes paperback book, online music access, and music CD.
Another book in 'Taking Care of Myself' series:
---