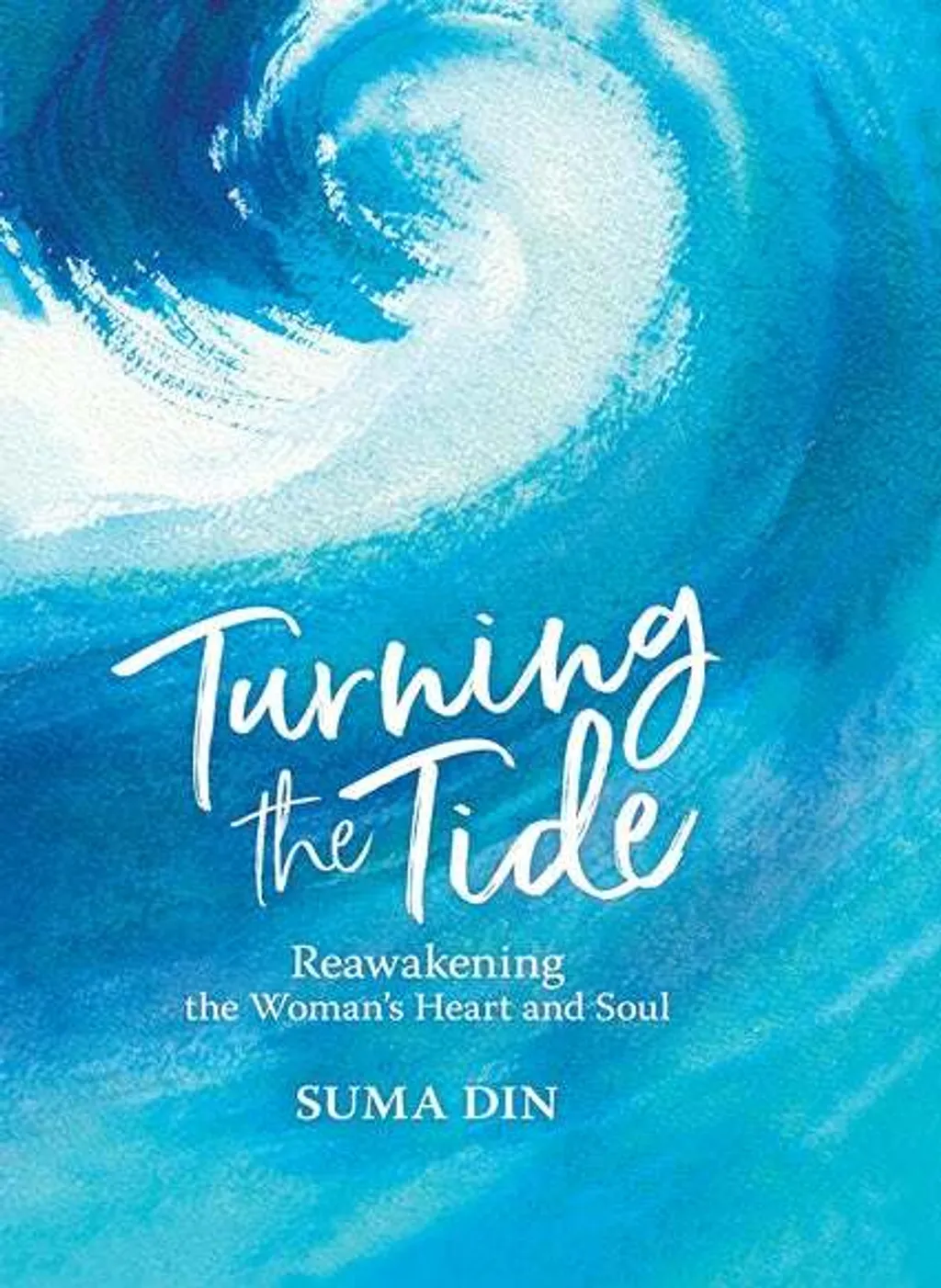 PREORDER - Turning the Tide: Reawakening the Women's Heart and Soul (Hardback)
ETA FIRST/SECOND WEEK OF RAMADAN 2021.
A book on the journey and different stages of a woman's life, from the inception of the soul to the end of life on Earth. With contemporary thoughts, words of wisdom, guidance and inspiration.
Hardback.
256 pages.
---