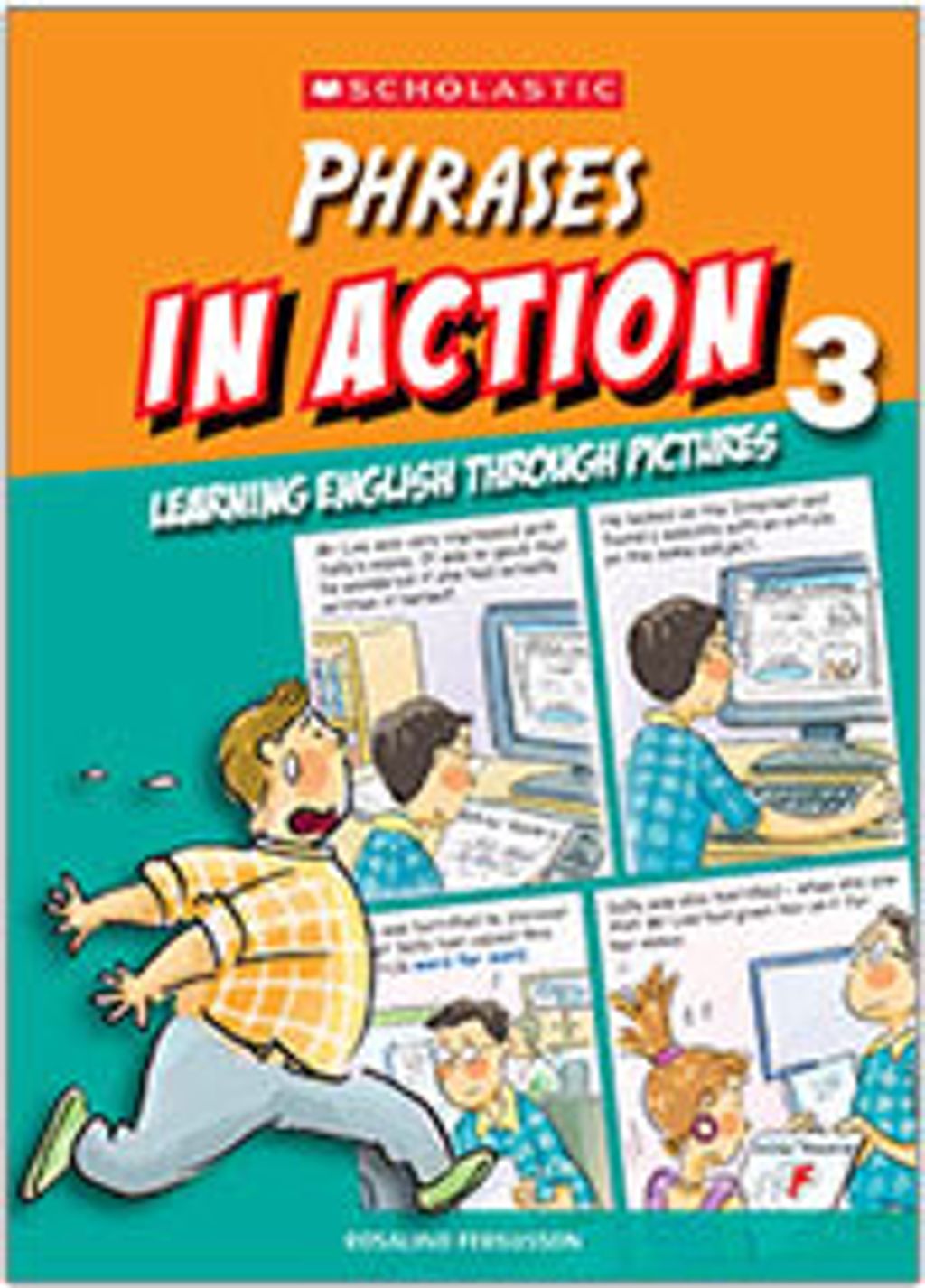 Phrases In Action 3
DISCOVER MORE and IMPROVE your knowledge of English phrases with 'Phrases in Action'!
You won't have any difficulty in writing, listening, and writing!
Phrases In Action is a three book series, with each book presenting 60 phrases clearly with a definition, Example sentences, and a humorous, contextual cartoon in plain, everyday English.
This unique approach promoted reading and deepens understanding, making the learning and use of English fun and effective for learners of all levels.
---