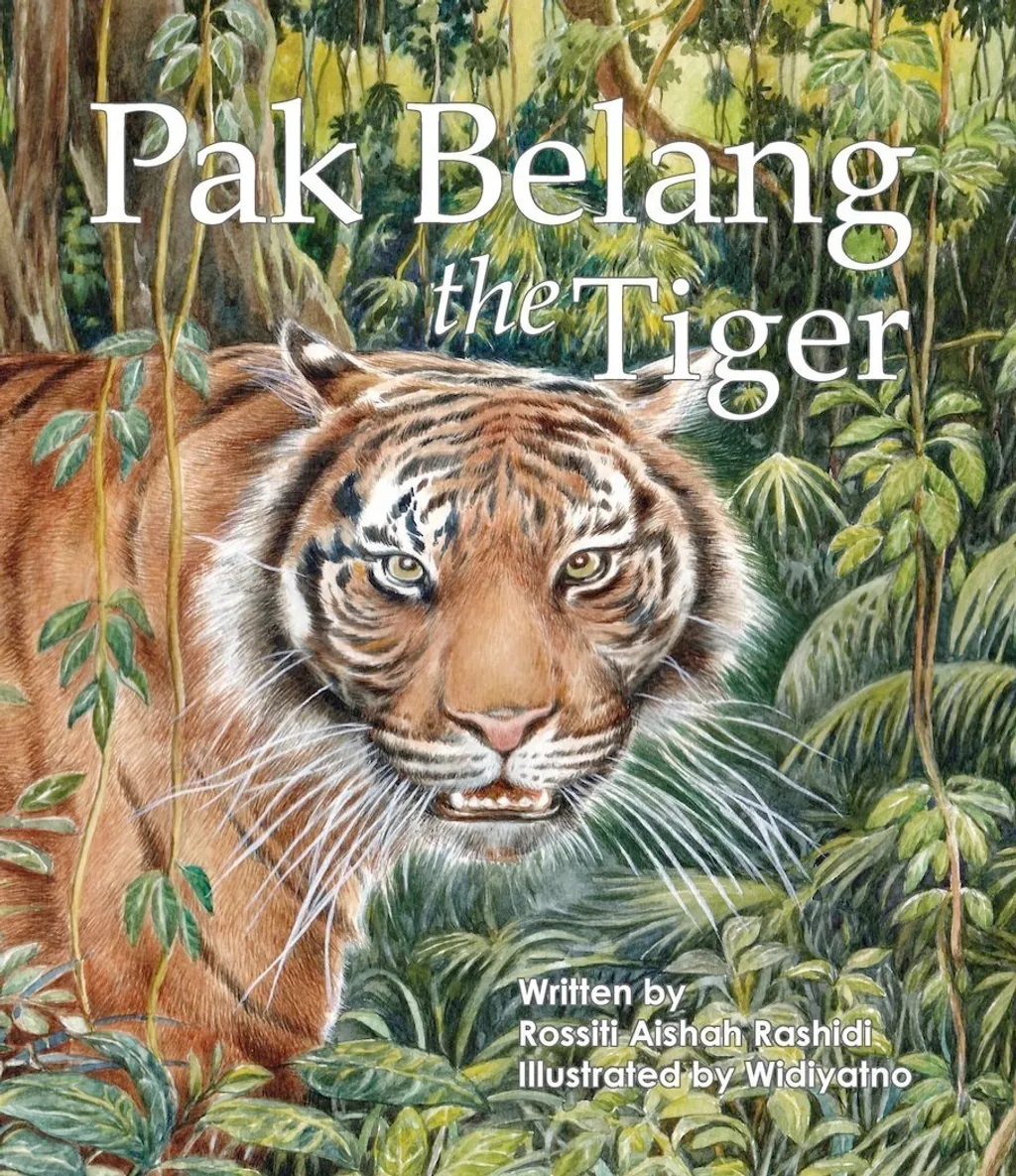 Pak Belang The Tiger (Hardback)
Pak Belang, as many of us know, is the Malay nickname for tiger and means Mr Stripes. Pak Belang is the King of the Malaysian forest. He is a carnivore and a top predator. But one animal is not afraid of him. Guess which? Pak Belang is a good swimmer but is not so good at climbing. He kills his prey instantly with a bite on the neck. However, Pak Belang has one great enemy – humans. Today, there are not many tigers left in the wild. Pak Belang, the Malayan tiger is on the list of critically endangered animals.
Simple text combined with outstanding realistic and detailed illustrations make Rossiti's books winners. Pak Belang the Tiger is no exception - the illustrations by Indonesian artist Widiyatno are breathtaking.
Hardback.
18 pages.
---