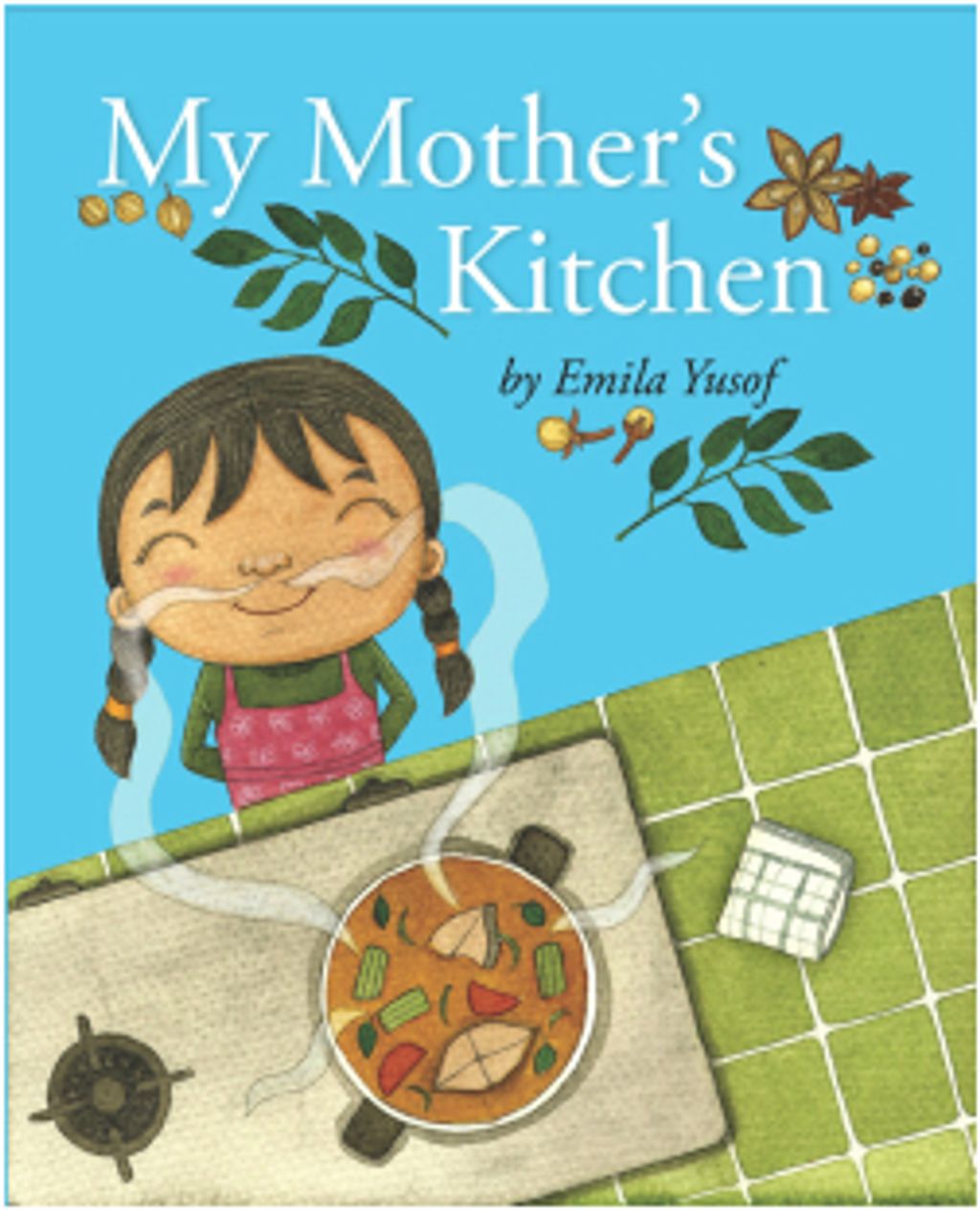 Emila Yusof: My Mother's Kitchen
"I love helping mother in the kitchen."
A little girl discovers different colours, sounds and smells in a busy kitchen. She delights in watching and helping her mother, and enjoying the food. Learn about spices and things that are found in the kitchen in the picture glossary in English and Bahasa Malaysia at the end of the book. - A Samsung Kidstime Author Award 2016 Second Prize Winner and Early Reader Picture Book Award FSK 2015 Third Prize Winner.
Hardback.
24 pages.
Other books in the series:
EMILA YUSOF is a popular illustrator and blogger. She blogs at emilayusof.com. Her first picture book, My Mother's Garden has been published in English, Malay, Chinese and German, in both print, digital and animation formats. Other books by Emila include the bestselling Legendary Princesses of Malaysia, and colouring for adults series, Colourart by Emila Yusof. She has written and illustrated a series of eight craft books for children.
---