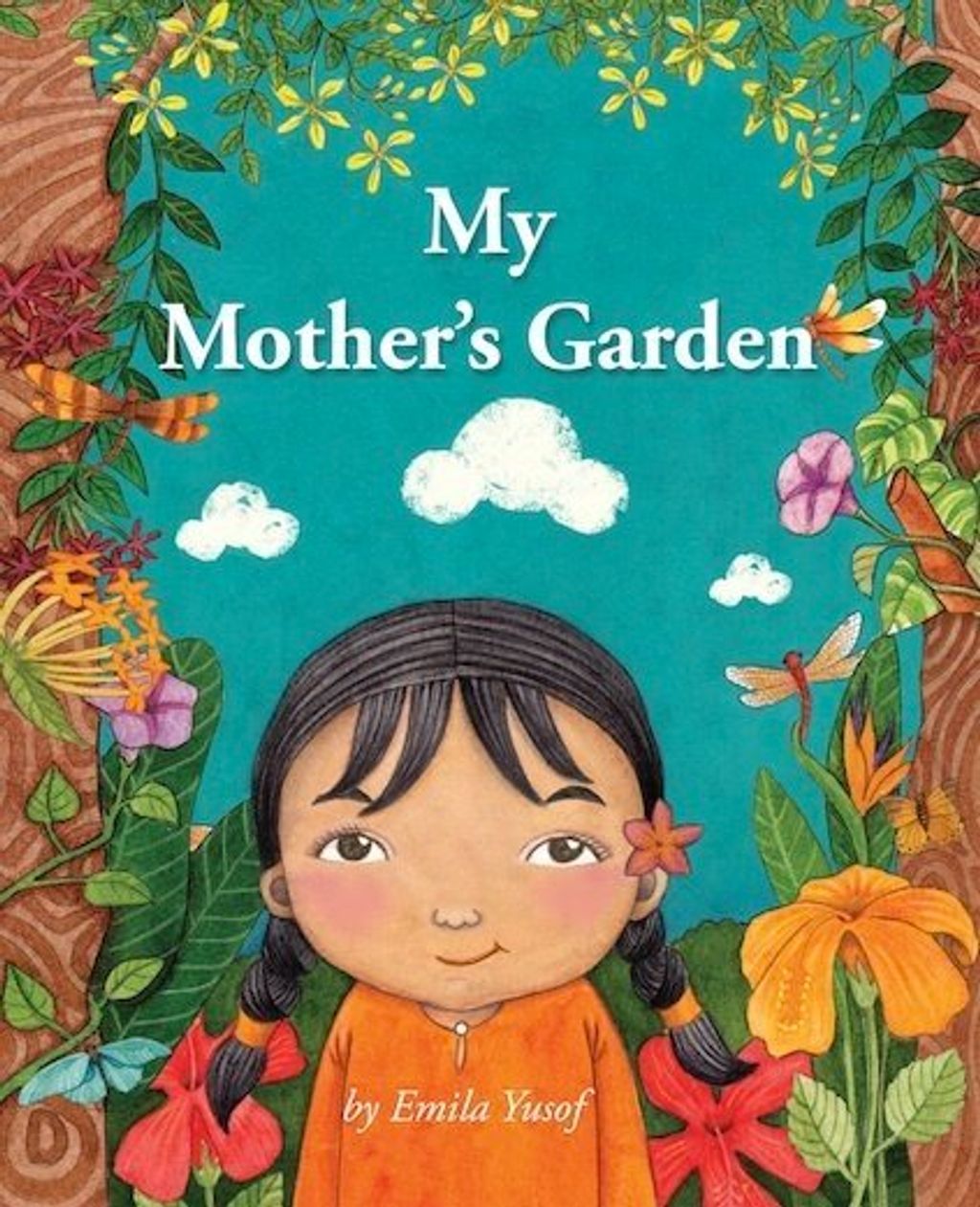 Emila Yusof: My Mother's Garden (Hardback)
"I love playing in my mother's garden."
A little girl revels in her mother's garden, a playground beyond compare... Emila Yusof's book, My Mother's Garden, is a treasure of flowers, bees, dragonflies and butterflies. Learn the names of some tropical flowers and plants at the back of the book where they are listed in their English common names. An ideal book for reading aloud and for playing 'I spy' in the outdoors as the child learns to recognise plants featured in the book! - A Samsung Kidstime Author Award 2016 Second Prize Winner
Other books in the series:
EMILA YUSOF is a popular illustrator and blogger. She blogs at emilayusof.com. Her first picture book, My Mother's Garden has been published in English, Malay, Chinese and German, in both print, digital and animation formats. Other books by Emila include the bestselling Legendary Princesses of Malaysia, and colouring for adults series, Colourart by Emila Yusof. She has written and illustrated a series of eight craft books for children.
---