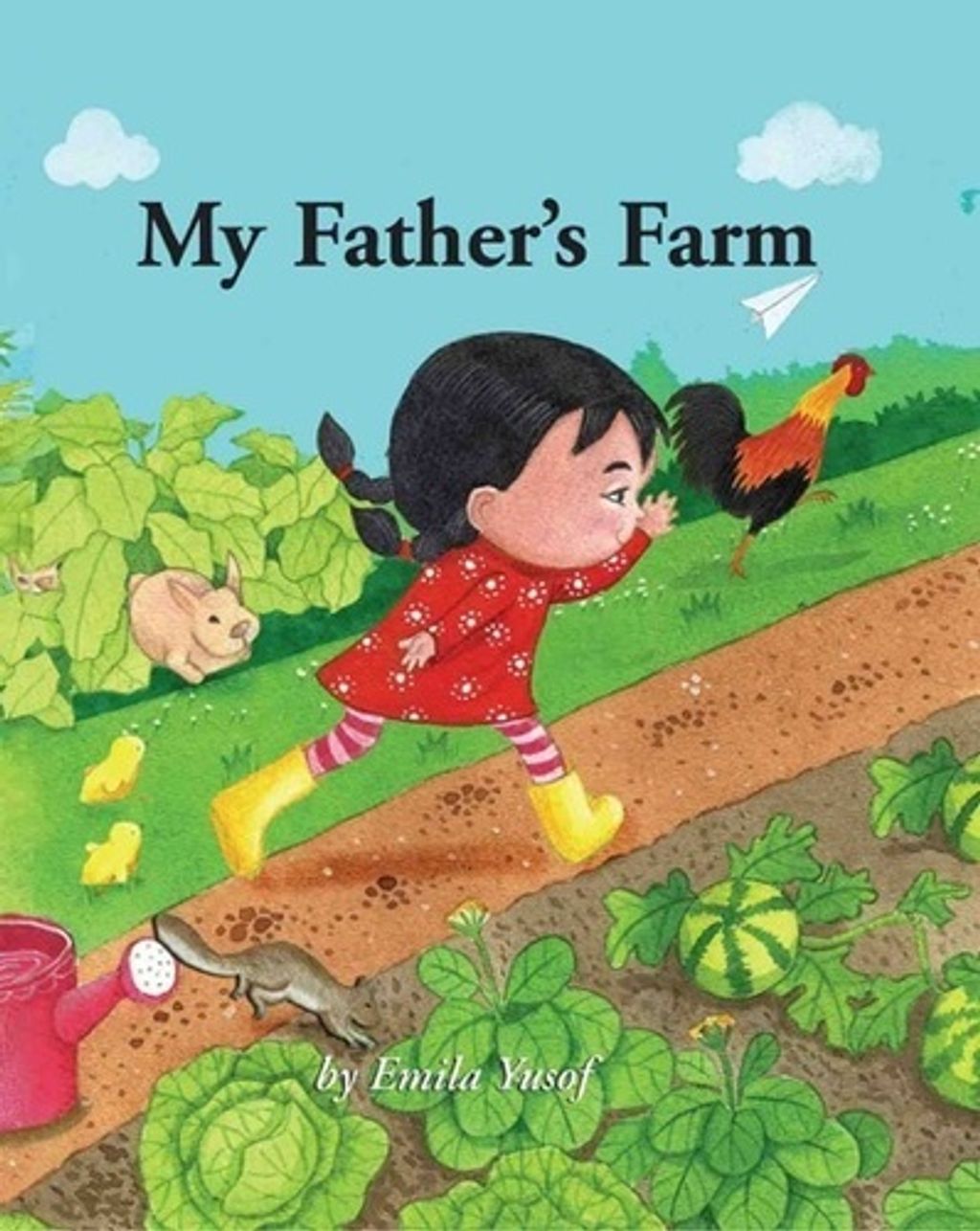 Emila Yusof: My Father's Farm (Hardback)
"I love helping father in the farm," Dina says with a happy grin.
Dina is back! We have seen a very sweet Dina dreaming of butterflies in her mother's garden. We saw her watching her mother very carefully as she cooked in her kitchen. But this time we see Dina helping her father with his chores around the farm whilst enjoying herself at the same time. The book is also full of pictures of farm animals that children will love. - Parents' Choice Award and Best Early Reader Picture Book Award FSK 2015 Winner
Hardback.
23 pages (13 written pages, 10 illustrated pages)
Other books in the series:
EMILA YUSOF is a popular illustrator and blogger. She blogs at emilayusof.com. Her first picture book, My Mother's Garden has been published in English, Malay, Chinese and German, in both print, digital and animation formats. Other books by Emila include the bestselling Legendary Princesses of Malaysia, and colouring for adults series, Colourart by Emila Yusof. She has written and illustrated a series of eight craft books for children.
Read full book review - My Father's Farm
---