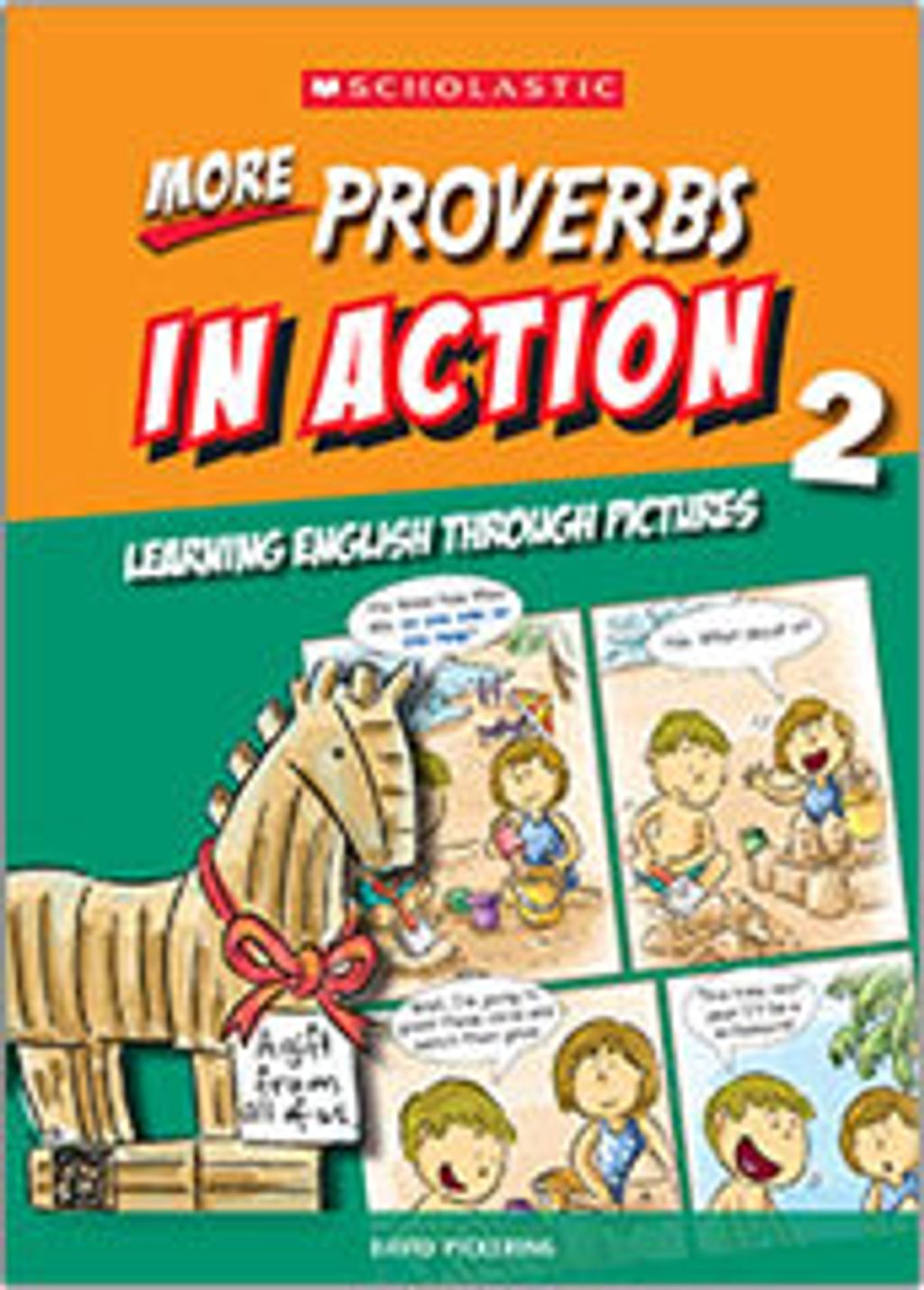 More Proverbs In Action 2
Do you know that Proverbs are NOT Idioms?
Aha...there you go!
There are a few differences between them.
But how far do you know them?
With "Proverbs in Action", you'll learn A LOT about them and be fascinated to use them a.s.a.p.
Why people prefer this book?
1) More Proverbs in Action is a two-book series which presents 120 new proverbs (60 per book) as a follow up to Proverbs in Action
2) Each proverb is clearly explained with a definition, example sentences, and a humourous, contextual cartoon in plain everyday English
3) This unique approach promotes reading and deepens understanding, making the learning of what can be a tricky topic fun and effective for learners of all levels.
---