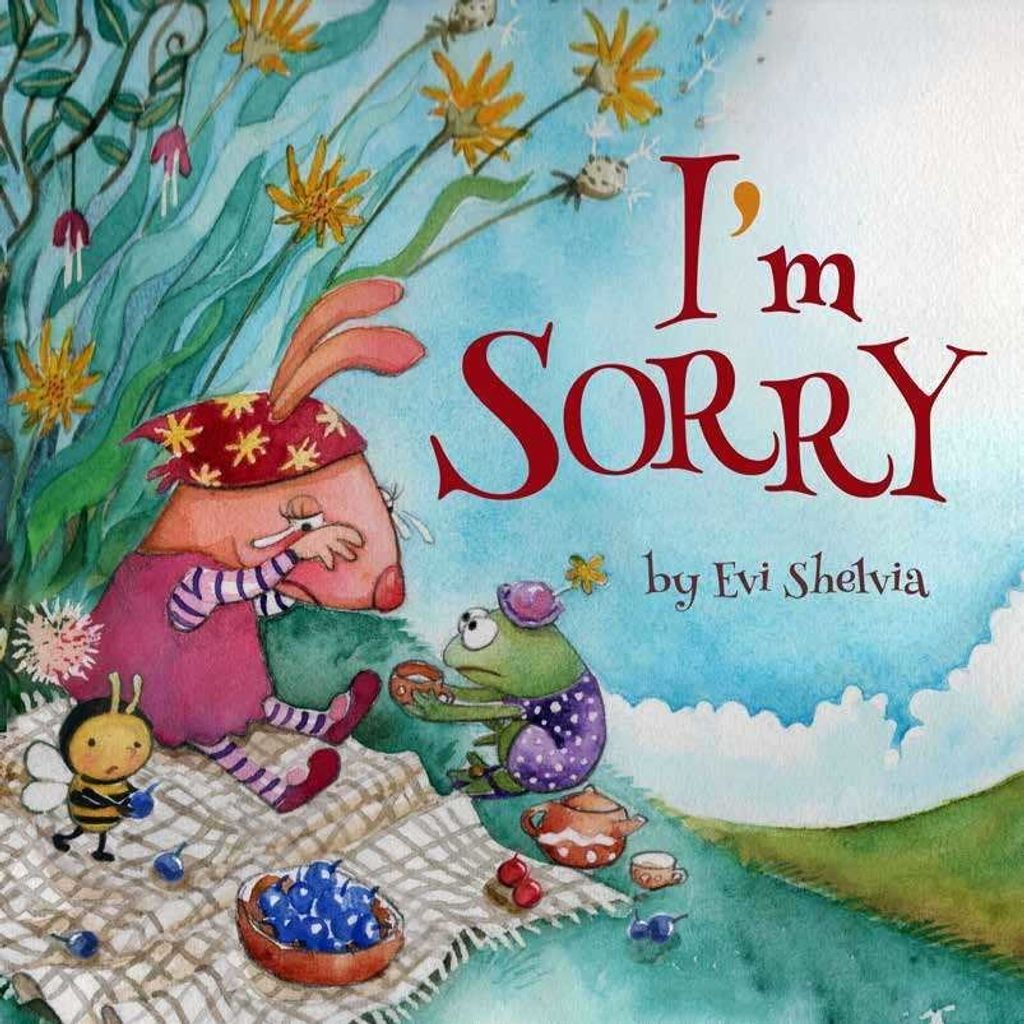 I'm Sorry (paperback)
This small book teaches children to empathise with others and to say sorry as well to forgive. Targeted at preschoolers, it sends its message across effectively with colourful and emotive illustrations and simple text.
EVI SHELVIA was born in Jakarta. She studied industrial design. In 2009 her family moved to Kuala Lumpur following her husband's new appointment. The first picture book she illustrated, The Gift of the Ladybug, was an Amazon bestseller on the first day of its launch. This encouraged her to illustrate children's picture books professionally. She has illustrated for a number of picture books both locally and internationally.
I'm Sorry is the first in the Little Friends Series, written and illustrated by Evi Shelvia. In this small book, Evi's delightful illustrations are given full play with each page and illustration chocked full of details. Look closely and there are stories within the story.
---