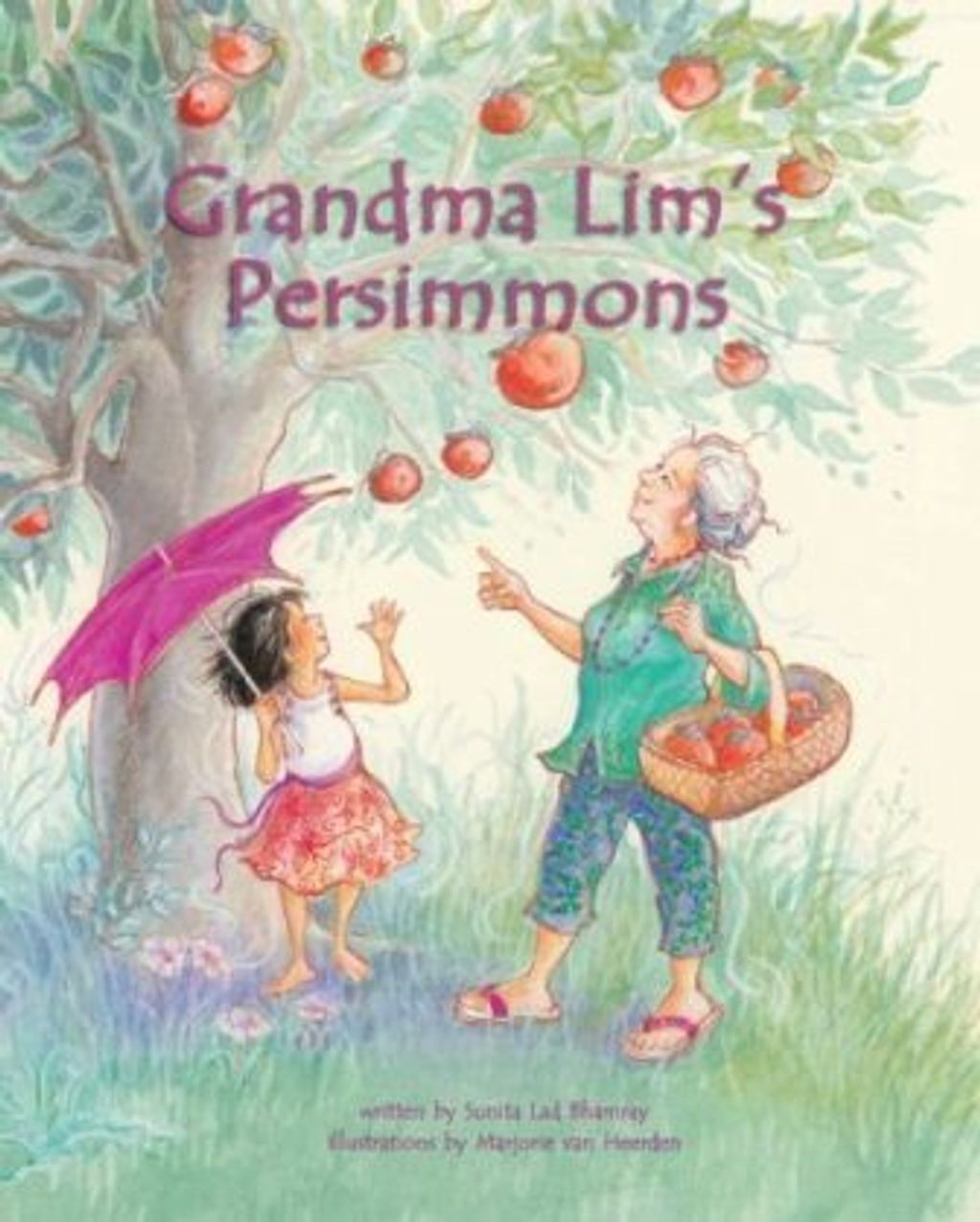 Grandma Lim's Persimmoms
Grandma Lim liked to grow persimmons in her garden. One day she saw a beautiful persimmon on a tree. When it was ripe, she would give the persimmon to her granddaughter Mei Ling, she thought. But before she could do that, the persimmon disappeared. That's when three friends pitched in to help.
SUNITA LAD BHAMRAY is an educator. Her young students were always ready for a story and she started writing stories for them. She has written many stories for children and published a novel. She finds inspiration for her stories by observing the people around her.
MARJORIE VAN HEERDEN grew up on a farm near Cape Town. From an early age she loved drawing the people, animals, fairies and monsters she saw around her. Today she has illustrated more than 120 books and won numerous awards.
---