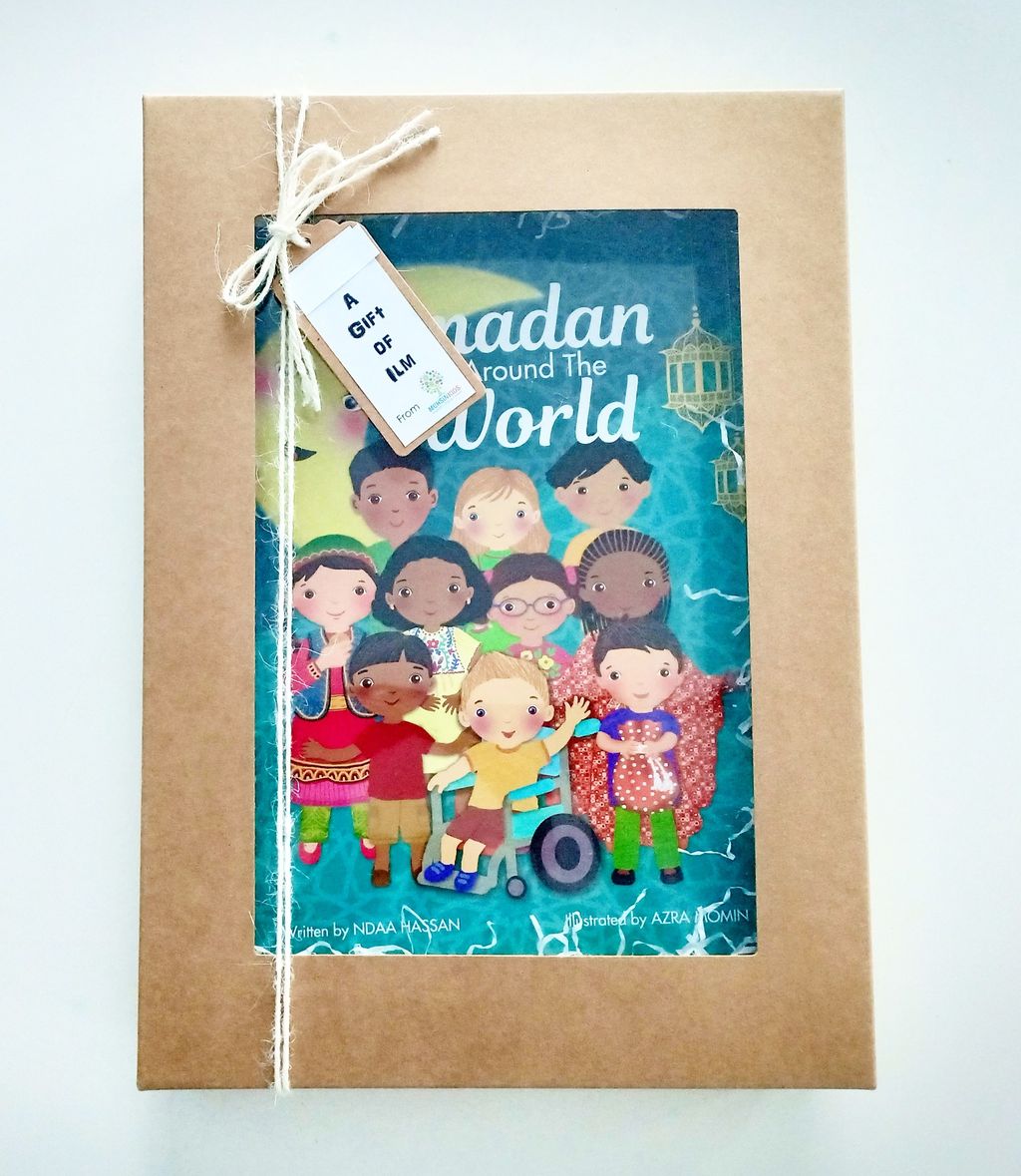 Gift Box
Purchasing our books as a gift to your loved one(s)? Let's make it more memorable with this elegant gift box! (Pssttt... the book is NOT included. Books have to be chosen separately, from this website. )
The books will be packed nicely and sent to the address of the special person you wish to give. Simply fill in the details of that special person in Shipping Address (and yours in Billing Address, so we can contact you).
Please write "To: (name of the person to receive the gift) and From: (your name)" in 'add a remark' column in Customer Information page.
You Choose, We Do, He/She's Happy!
Let's spread love and kindness!
(We require 2-3 working days to process gift orders)
---