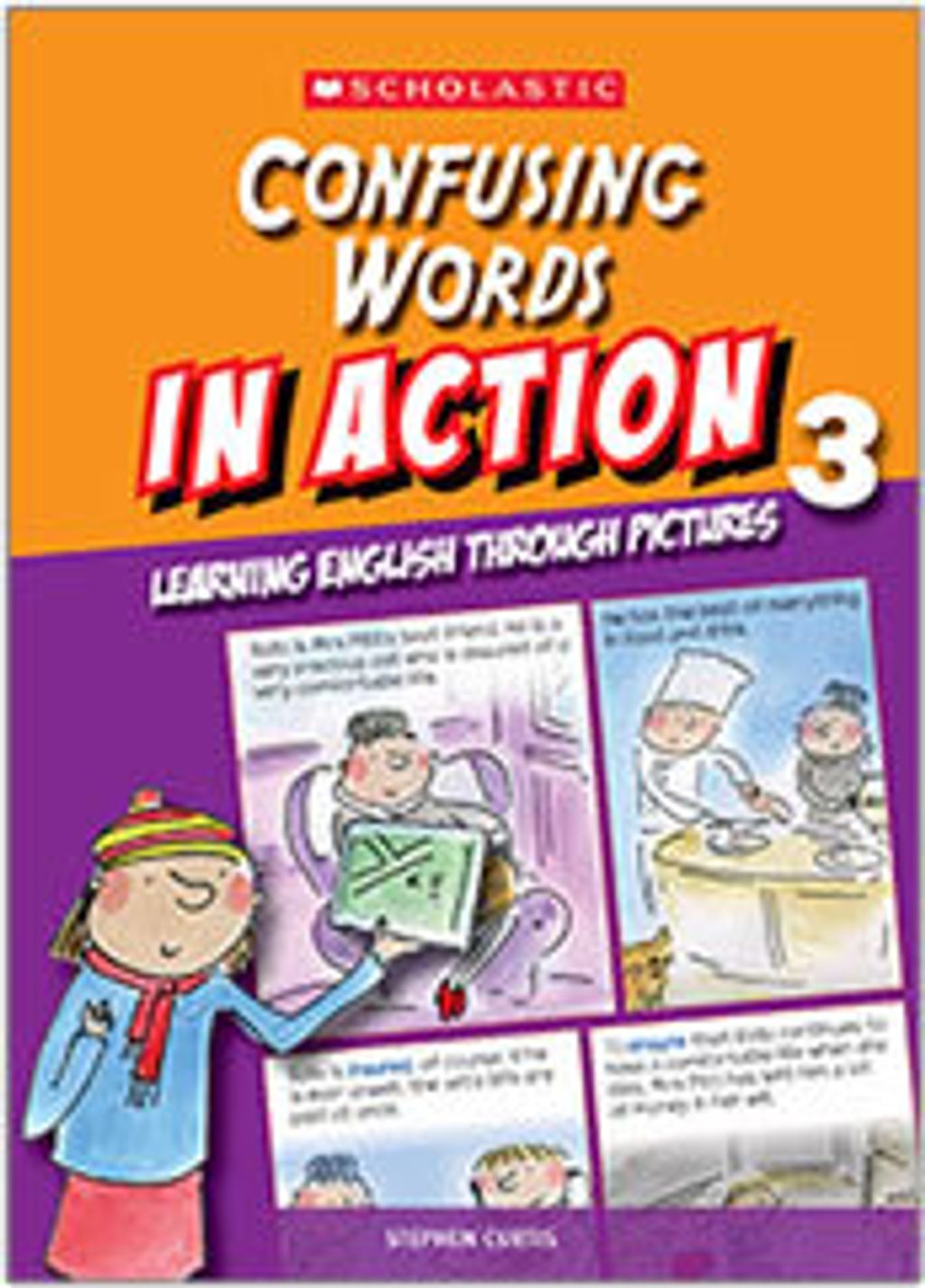 Confusing Words In Action 3
Hmmm...is it....
'DISCREET' or 'DISCRETE'?
'INGENIOUS' or 'INGENUOUS'?
They sound very similar, and they look the same too!
Making spelling ERRORS in your writing test costs you mark, and as a student every point matters!
DISCOVER MORE knowledge with "Confusing Words in Action"!
You won't be confused anymore!
Why people prefer this book?
1) Each unit explains a pair of confusing words in a clear and concise manner with example sentences
2) Contains a short story in pictures that will help learners see how the words are used in context
---