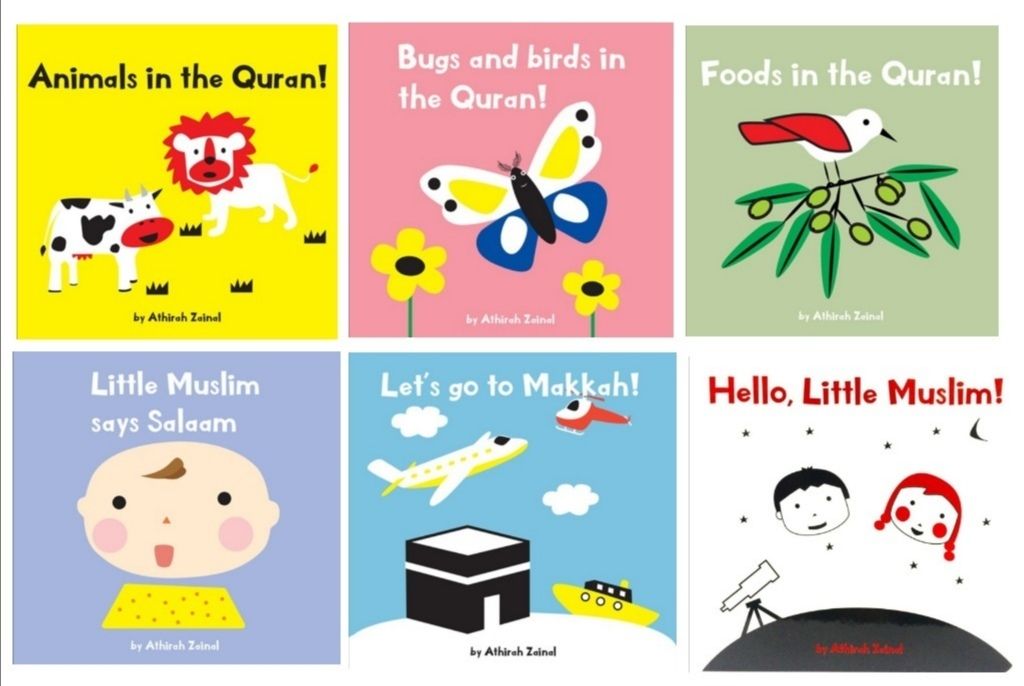 COMBO: Islamic Board Book
These high contrast board books are favourites. Taking into account how babies react to sight, sound and touch, the books are designed to encourage bonding with our babies. Putting a smile on your baby and you.
Loose set are also available. Each book can be viewed here:
Other books in this series:
- Bugs and Birds in the Quran!
---