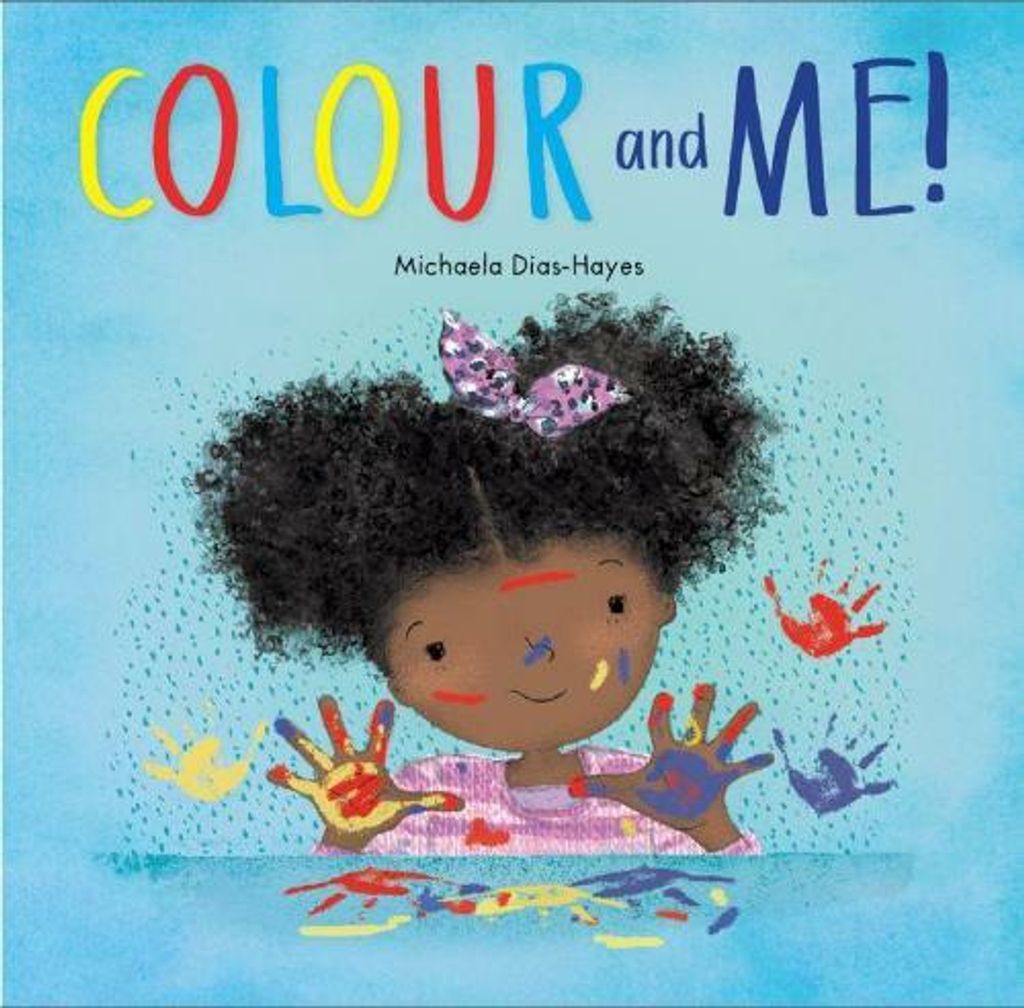 Colour and Me! (Paperback)
A joyful book of colour mixing that empowers children and shows them that brown skin is beautiful.
This is the first in a two-book series that champions and empowers children of colour in beautifully simplistic ways, this is a bright and colourful story, inspired by the author's own son.
A Message from the Author:
"I wrote this book after mixing paints with my son - when he mixed all the paints together, he looked at me and said "Yuk brown ... I hate brown!" This made me question why. I then explained, "It's not yuk - it's beautiful like you and me." Then I remembered doing the SAME thing when I was a little girl and it just made me think about how children see the colour brown as 'not nice' which then leads to negative feelings about themselves and their skin colour."
Paperback.
32 pages
Dimensions (cm): 29 x 29 x 0.5
Weight (kg): 0.15
---