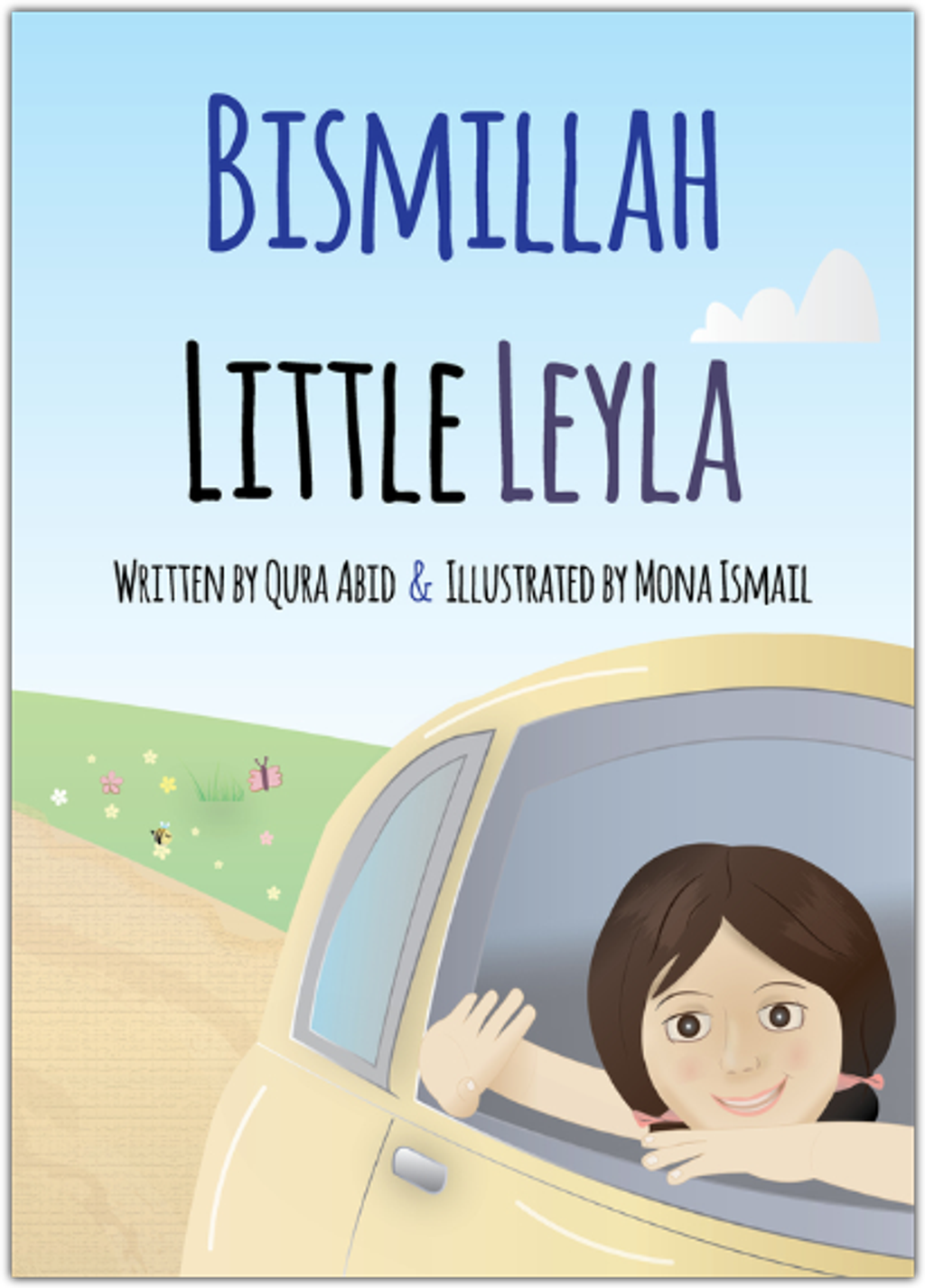 Bismillah Little Leyla
Mommy and daddy are so proud! Little Leyla knows so much now. Join Leyla as she goes through her day and scores big goals! Leyla knows we start everything with Bismillah to show that we know Allah is watching and waiting to help. Leyla knows and we should know too, Say Bismillah and Allah will always help you!
About the Author:
I am a second generation Muslim-American, born and raised in Atlanta, Georgia, and a mother of an incredible energetic toddler. I have had a passion for reading from a young age. When I had my own daughter I wanted to share both literature and Deen with her. So, I set out to share with her in my own way and I came up with the idea of Little Leyla. Insha'Allah Leyla can help inspire even the youngest ones to incorporate Allah in all things they do throughout the day in a fun and easy way.
---