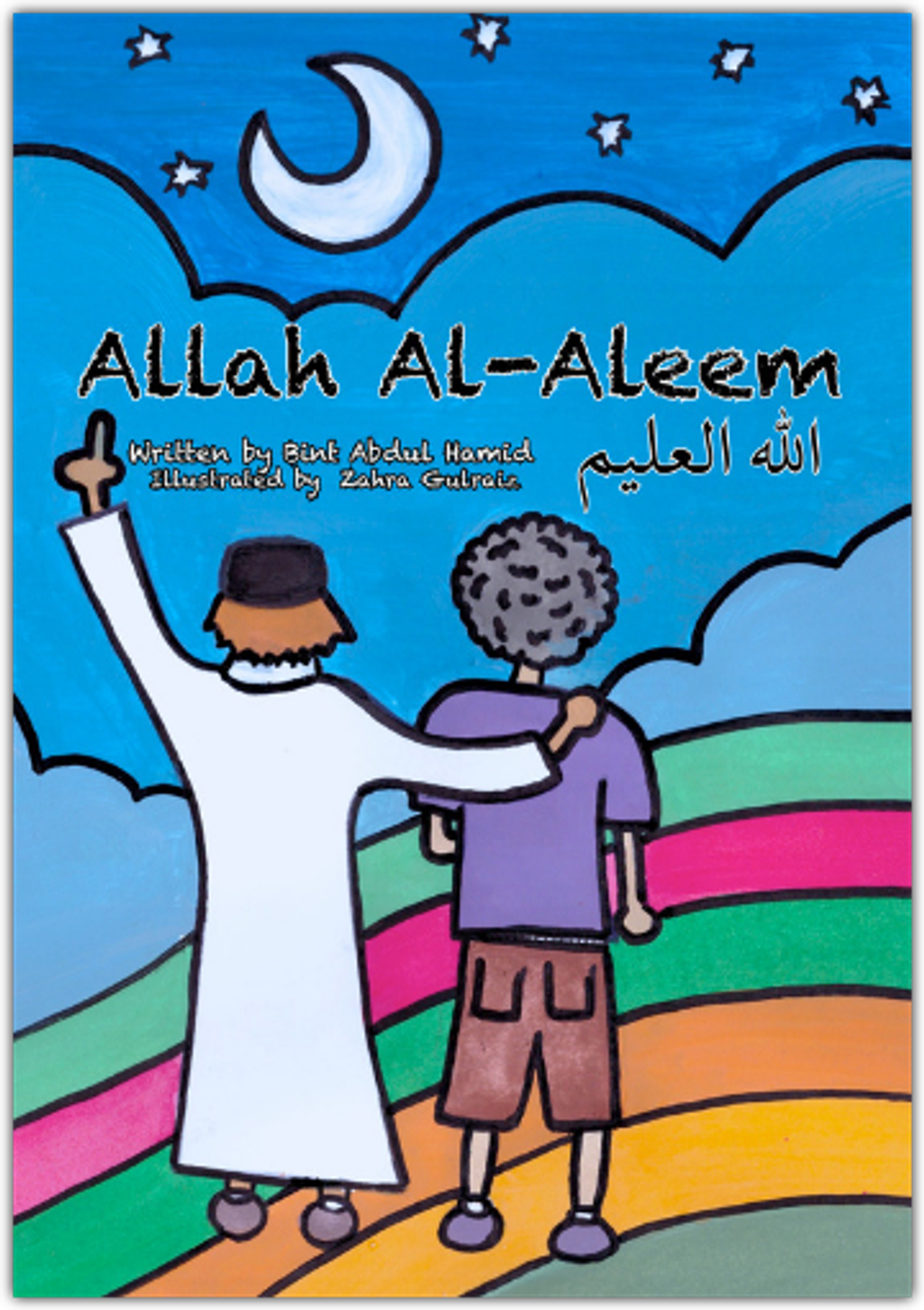 Allah Al Aleem (Hardback)
Exposing children since early years to many child-friendly examples of Allah's names and attributes and encourage them to ponder upon all Allah's creations will help to establish the foundation of their Islamic belief, in sha Allah. This would be the best gift ever - the knowledge of tawheed, in which they learn about their Creator. Consequently, it will help them to attach to Allah out of love of His perfection and learn to live by His names.
This book is an introduction to Allah's name Al-Aleem, the All-Knowing, for children. It is a bilingual book - in English and Arabic. References to the Quran are found at the foot of each page, making it easy for you and your children to further explore the name Al-Aleem in the Quran. Hopefully, gradually, your child will develop a close companionship with the Quran. Biiznillah.
Hardcover. 40 pages
---