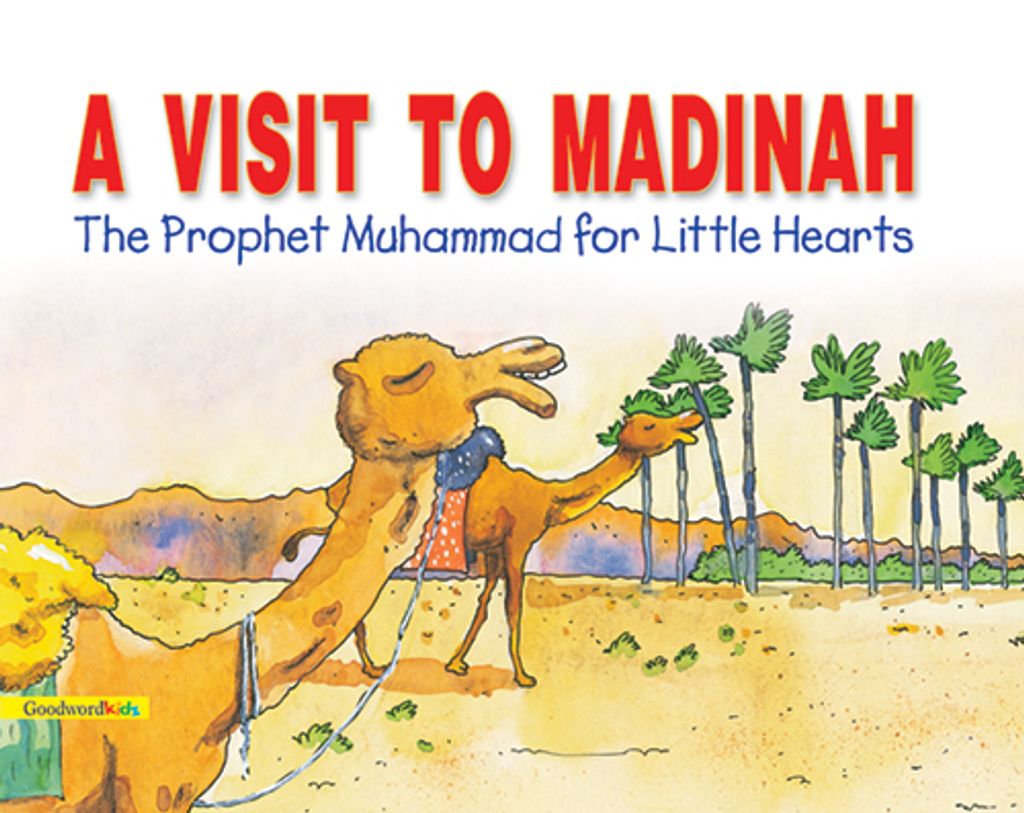 Prophet Muhammad saw for Little Hearts: A Visit to Madinah (Paperback)
A Visit to Madinah is a beautifully illustrated and creatively written story of Prophet Muhammad's childhood visit to Madinah with his mother. The Prophet's mother fell sick and died on her way back.
Paperback.
24 pages.
Click HERE for more selection of Goodword's books.
---