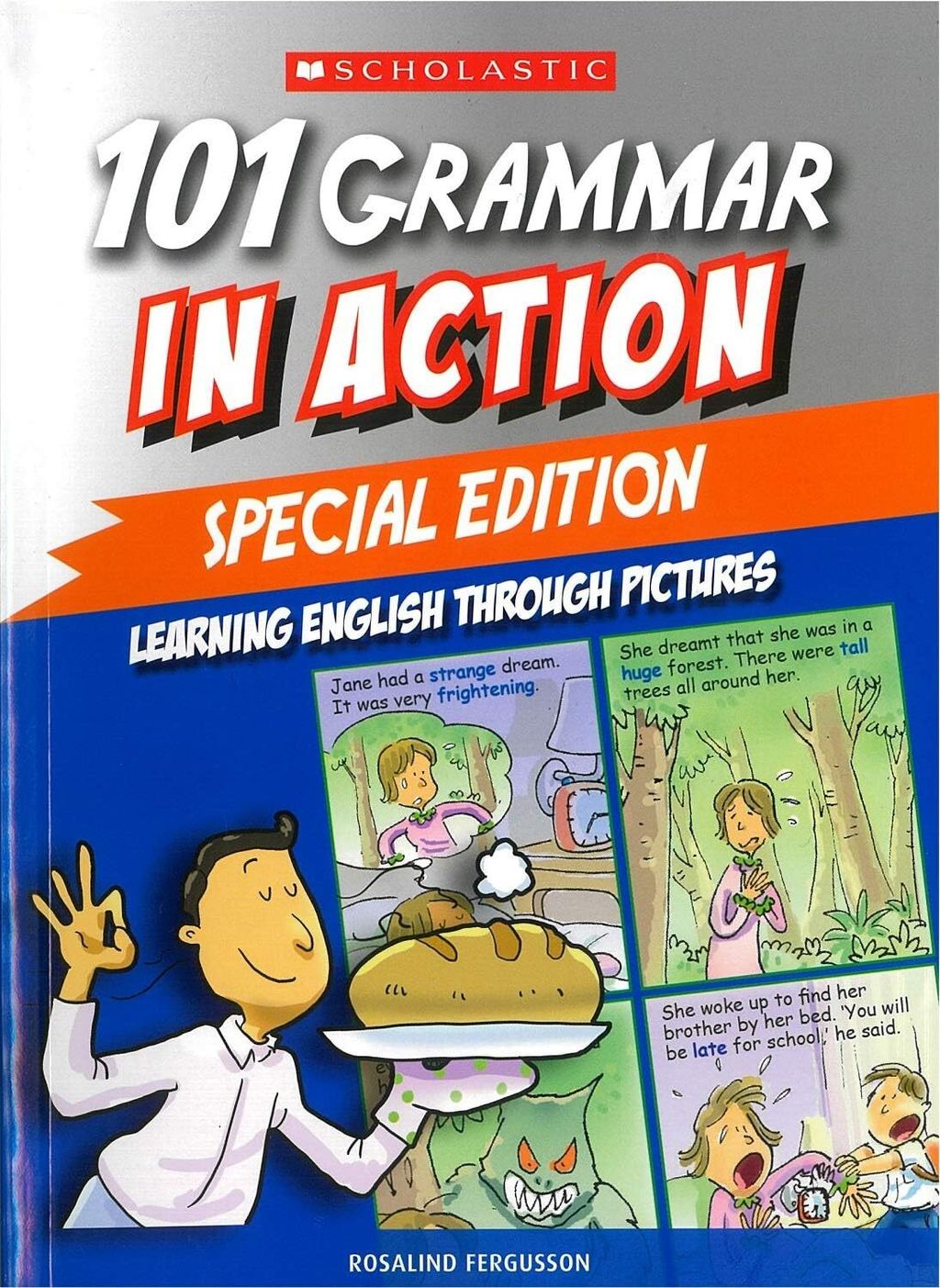 101 Grammar In Action (Special Edition)
Presents 101 grammar topics clearly expline with definition, example sentences, usage notes and a humorous, contextual cartoon in plain everyday english.
This unique approach deepens understanding, making the learning of what can be a tricky subject fun and effective for learners of all levels.
This book also highlights common mistakes to avoid and includes practice exercises that help learners check understanding and boost their confidence in communicating in English effectively.
---