Basic mathematics worksheets based on the book of "Rooster's Off to See the World.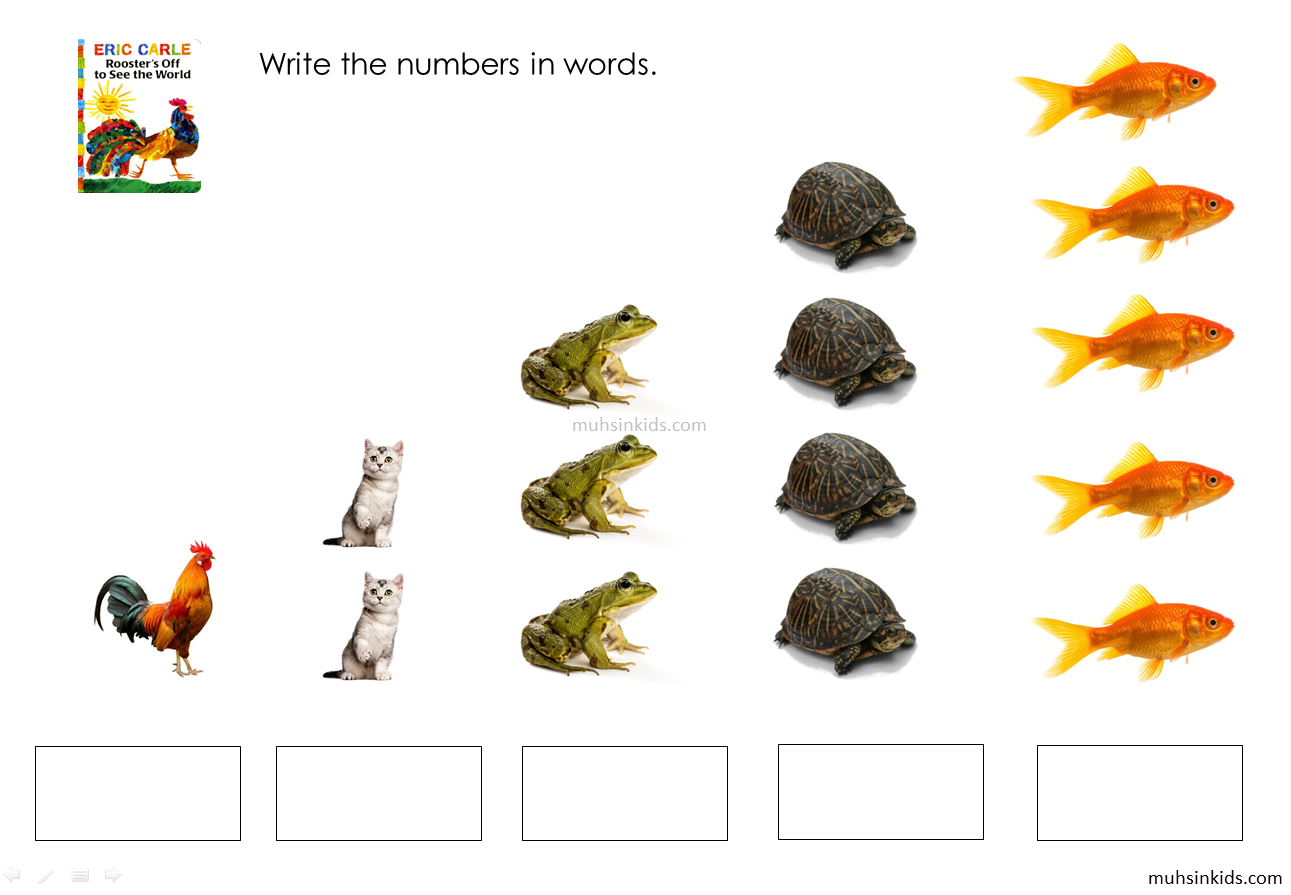 Click link to download --> Rooster's Off to See the World.pdf
21-day Challenge and PEER
Use this card to challenge yourself to read with your child for 15 minutes everyday. Track this for at least 21 consecutive days, so that daily read aloud or bedtime story would be a norm for you and your child, in sha Allah. Make reading session interactive to improve your child's attention, his vocabulary, ability to express his ideas as well as thinking skill. Try to incorporate PEER method during reading, and observe how your child flourishes! Have fun!
Click link to download --> 21daychallenge and PEER.pdf
Book Review (Age 2-5)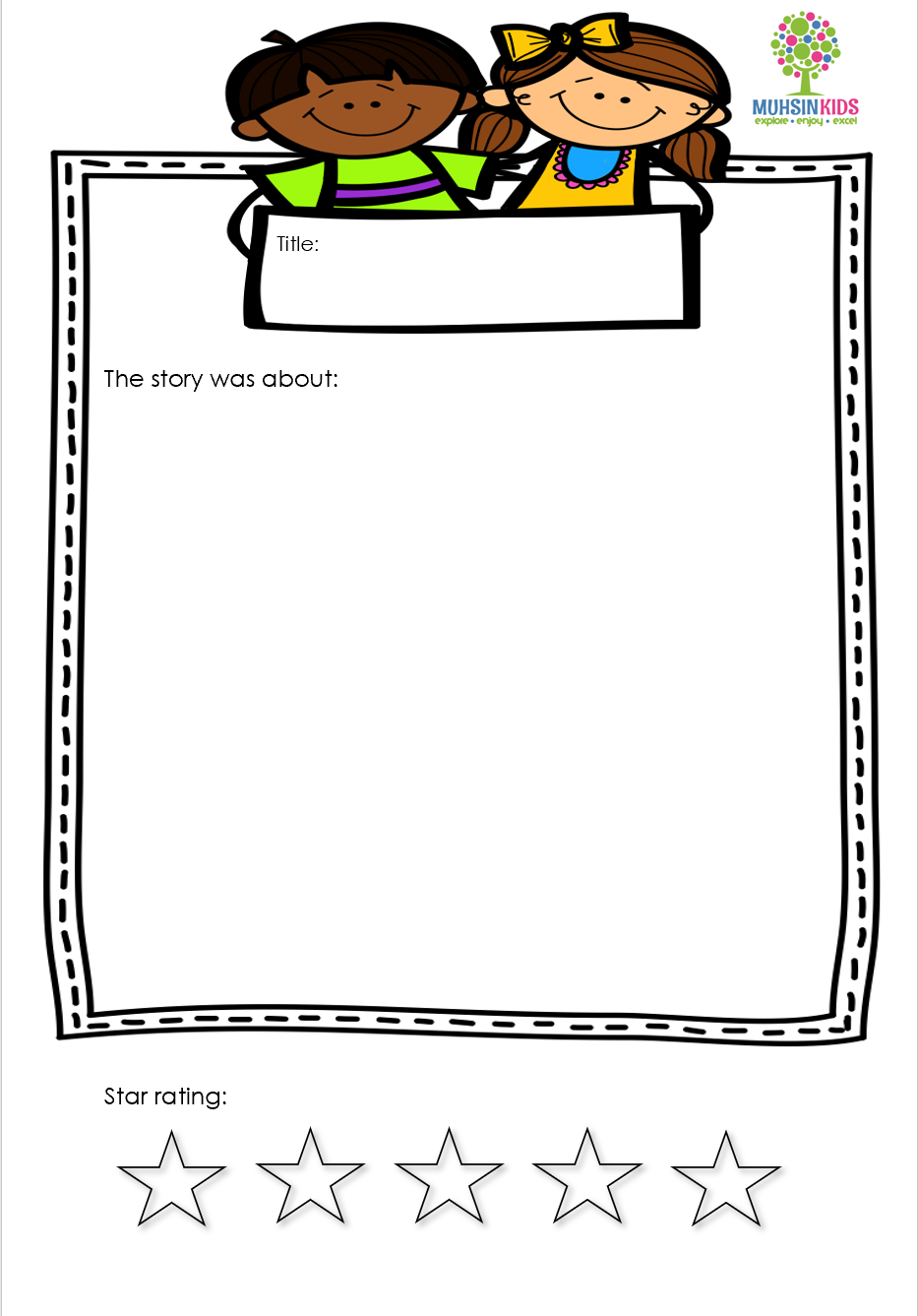 Click link to download --> Book Review for Age 2-5.pdf
Ramadan Sadaqah Jar
Saving some money for sadaqah can be a good way to instil the love to give in your child. Make it more fun by designing the jar, itself!
Click link to download --> Ramadan Sadaqah Jar.pdf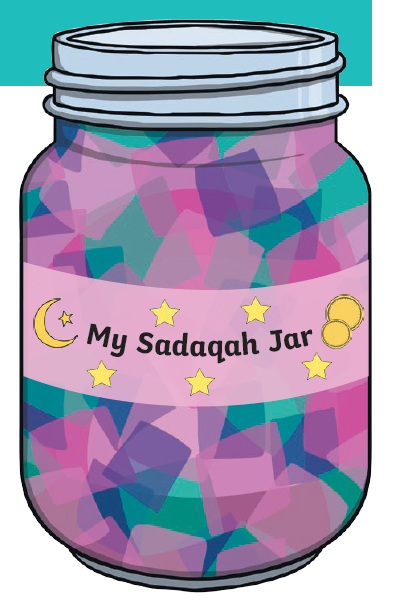 Sampul Duit Raya
Have fun preparing your own 'Sampul Duit Raya'! Artwork from @piszala.
Click link to download --> Sampul Duit Raya.pdf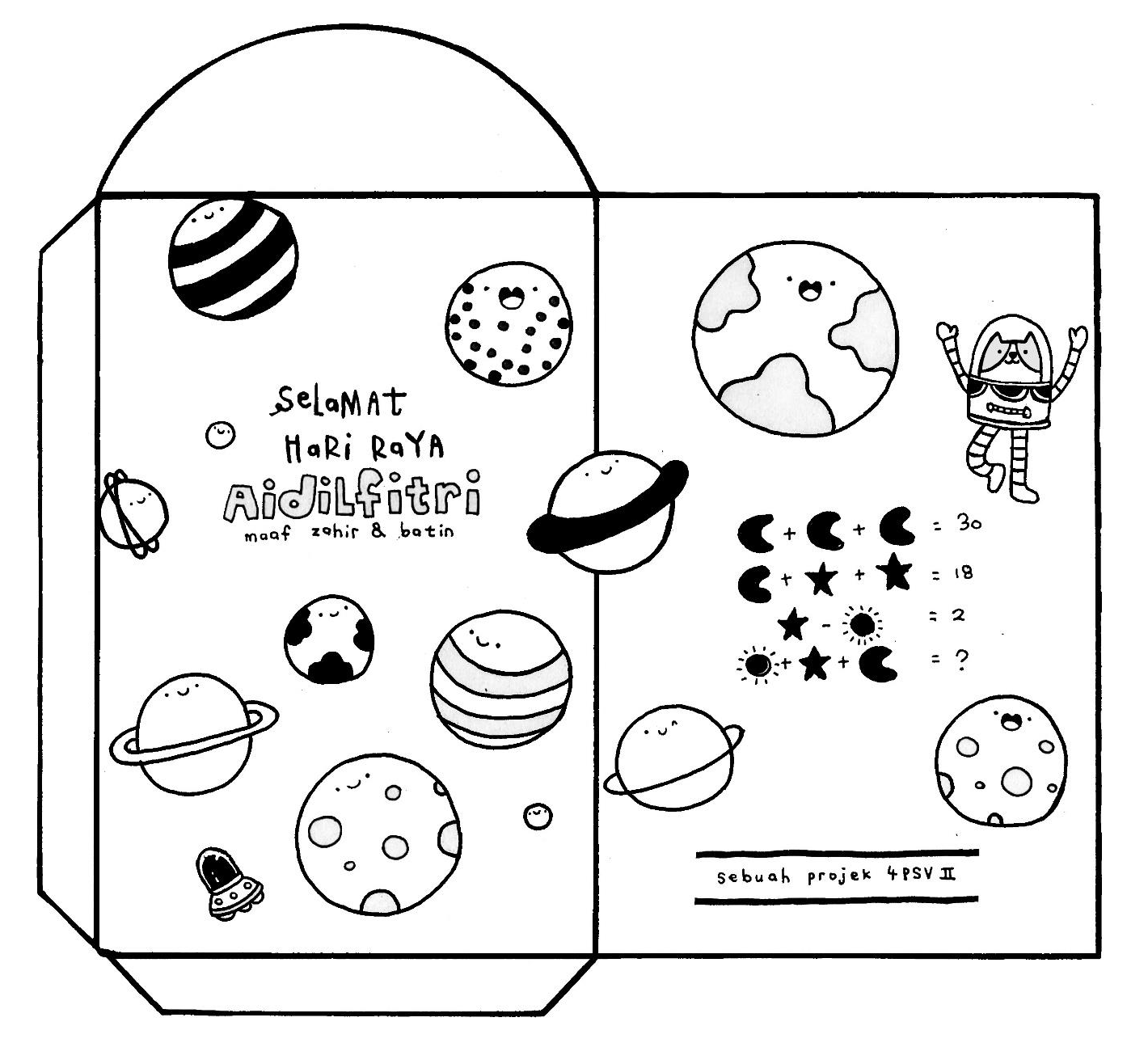 Homemade chocolate play dough recipe.
You can make play dough by yourself. Here is the recipe we use to make chocolate play dough at home. And this recipe was specially made for children to do themselves. Try it out and have fun!
Click link to download --> Recipe_Choc Playdough by Muhsin Kids.pdf.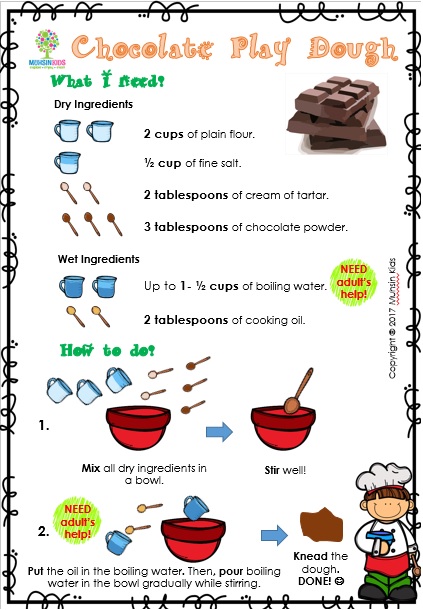 Teaching Aids for the book of Why Don't I Look Like You?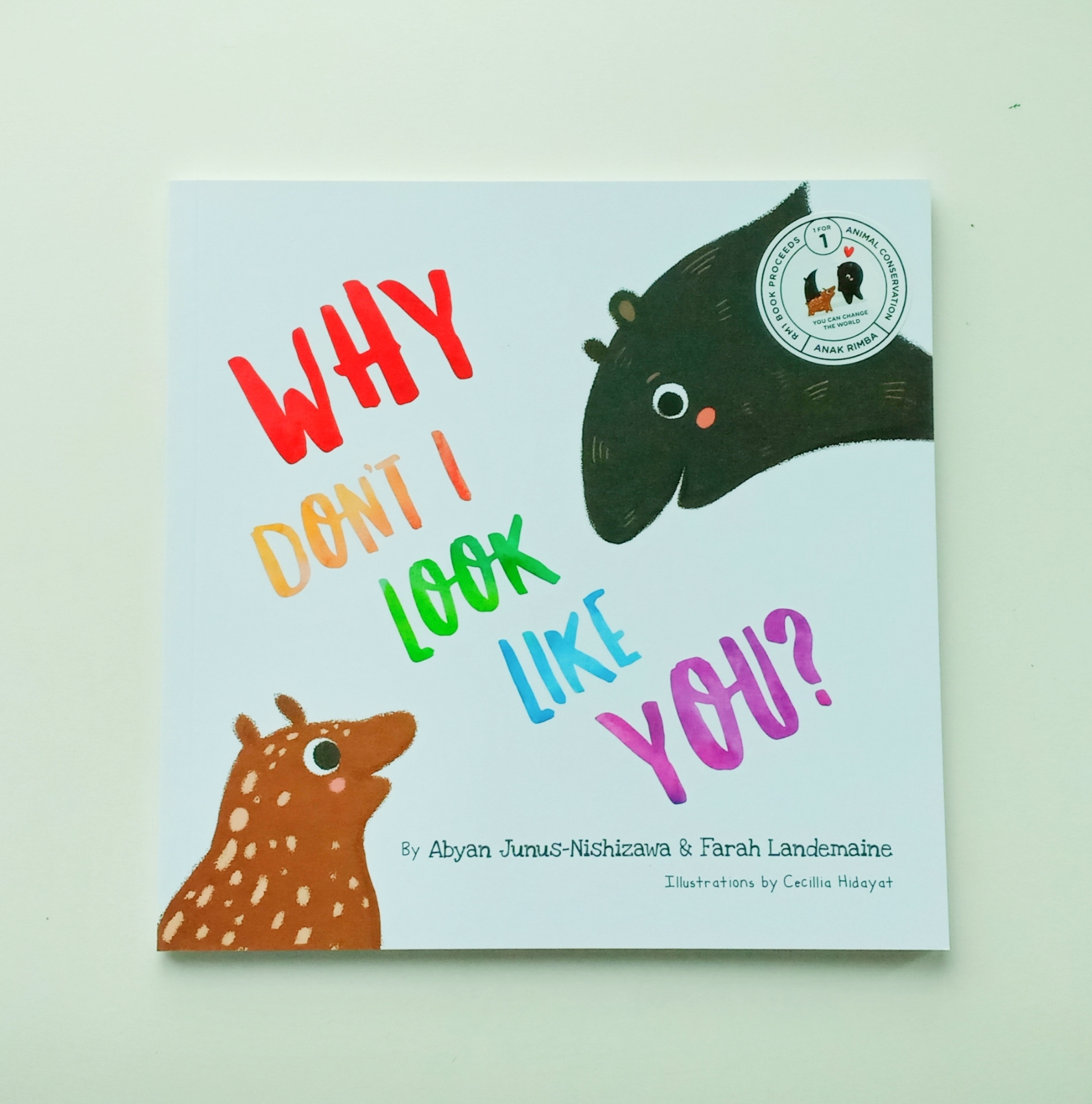 1. Worksheet: Worksheet_My Mom and Me.pdf.
Note: If your child wishes to learn more on how to draw animals, click HERE to take a look at a book that gives such guidance.
2. Picture Why Dont I Look Like You_Flash Cards.pdf
Note: Laminate these pictures (so that you can use them multiple times), to show to your students/children on how the animals look like in the real life. They can help you to explain about the meaning of 'different' and 'same' too.